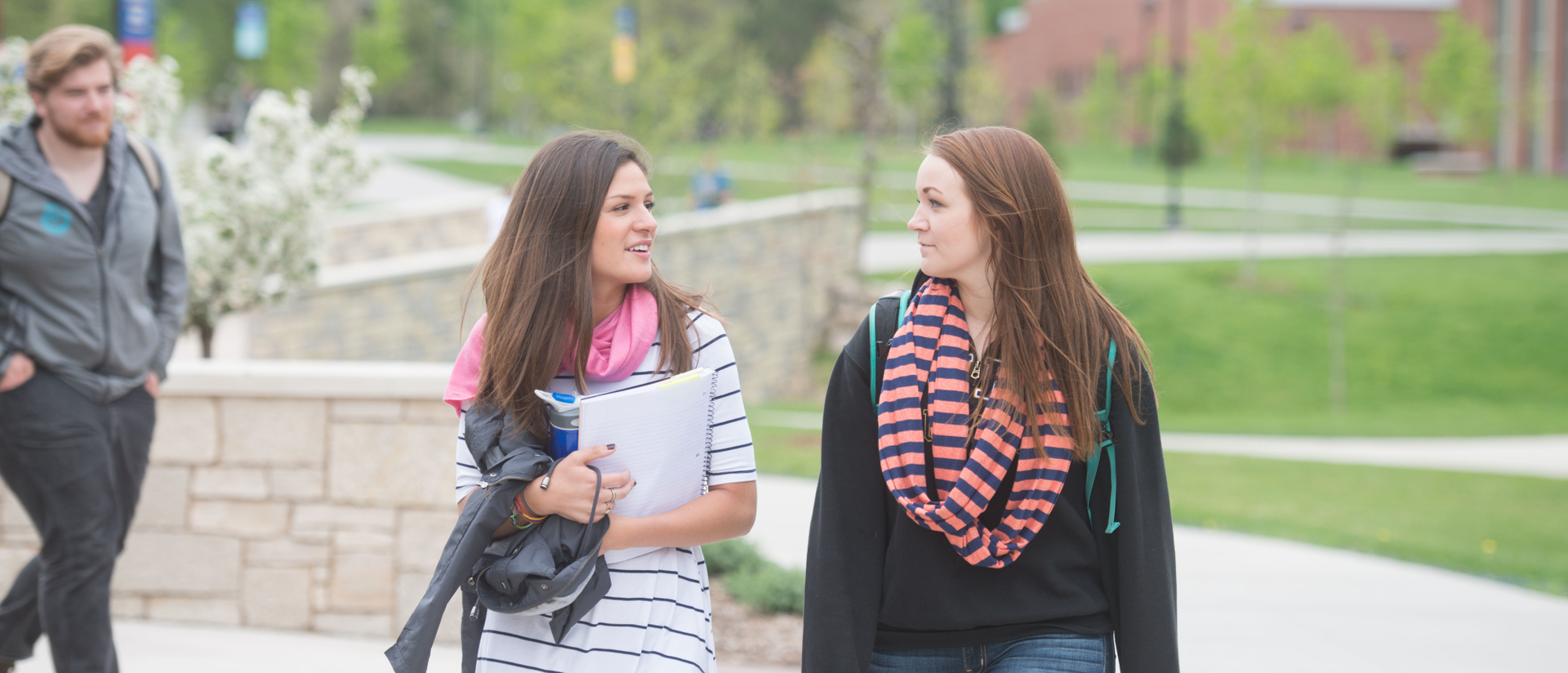 So what will you be able to do with your liberal studies degree after graduation? There are no limits! Since you designed your own major, your future is in your hands. Many of our students create their majors with a specific master's program or profession in mind. Having the flexibility to select courses that align with each of your goals, you will give yourself a competitive advantage in your strongest areas of interest.
What I love about liberal studies is the richness of interdisciplinary studies. The drama in sociology, the science in theater — just the cross-pollination of ideas is really important because that lends itself to maybe an understanding of other cultures, the complexity of life and that things aren't so black and white.
What are UWEC graduates doing with their liberal studies degree?
Social Media and Digital Specialist
Program Coordinator, Boys & Girls Club of the Greater Chippewa Valley
Assistant Editor, the Post House
Media Specialist, Champlain College
Partner at Tam Tam
English teacher, Japan
Graduate Student, Master's Program in Therapeutic Recreation
Senior Business Analyst, Optimum Health