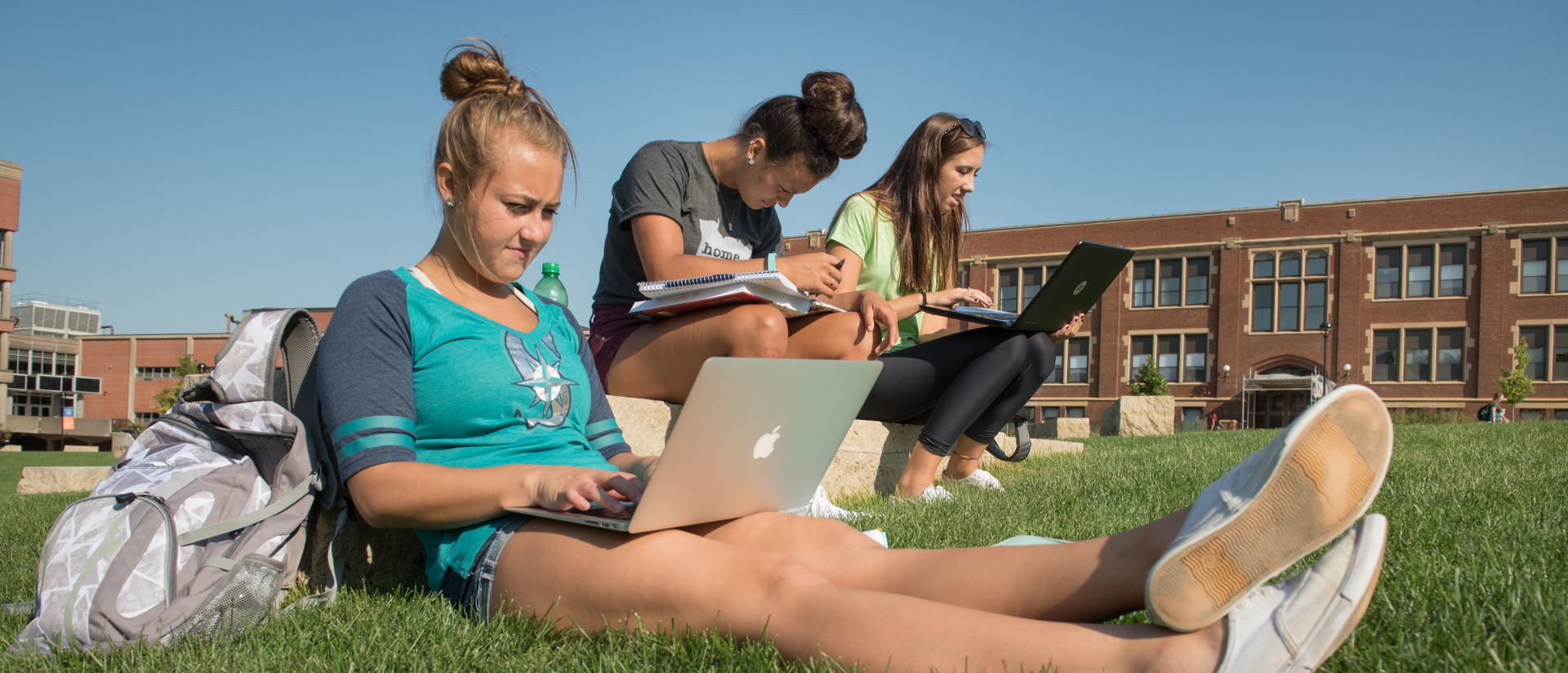 Liberal Studies Majors and Minors
You choose, we support. Choose your courses, electives, extracurricular opportunities and create a major that can live up to your vision. Whether you are designing your own major or preparing yourself for service in the Peace Corps, we're ready to get you going on that path.
The liberal studies department offers the following programs:
Liberal Studies, BLS Program type: Major Delivery: On Campus Campus: Eau Claire Campus

Design your own major with the liberal studies bachelor's degree. Select classes based on your own interests, professional goals and scholarly objectives.

View Program Apply
View all UWEC academic programs
The liberal studies program is an outlet for you to cultivate your passions. Courses always invite relevant and engaging discussions and the advisors brought insight and experience as they helped me craft my major. I felt as though I were part of a team, where all of us worked together to create meaningful educational experiences.