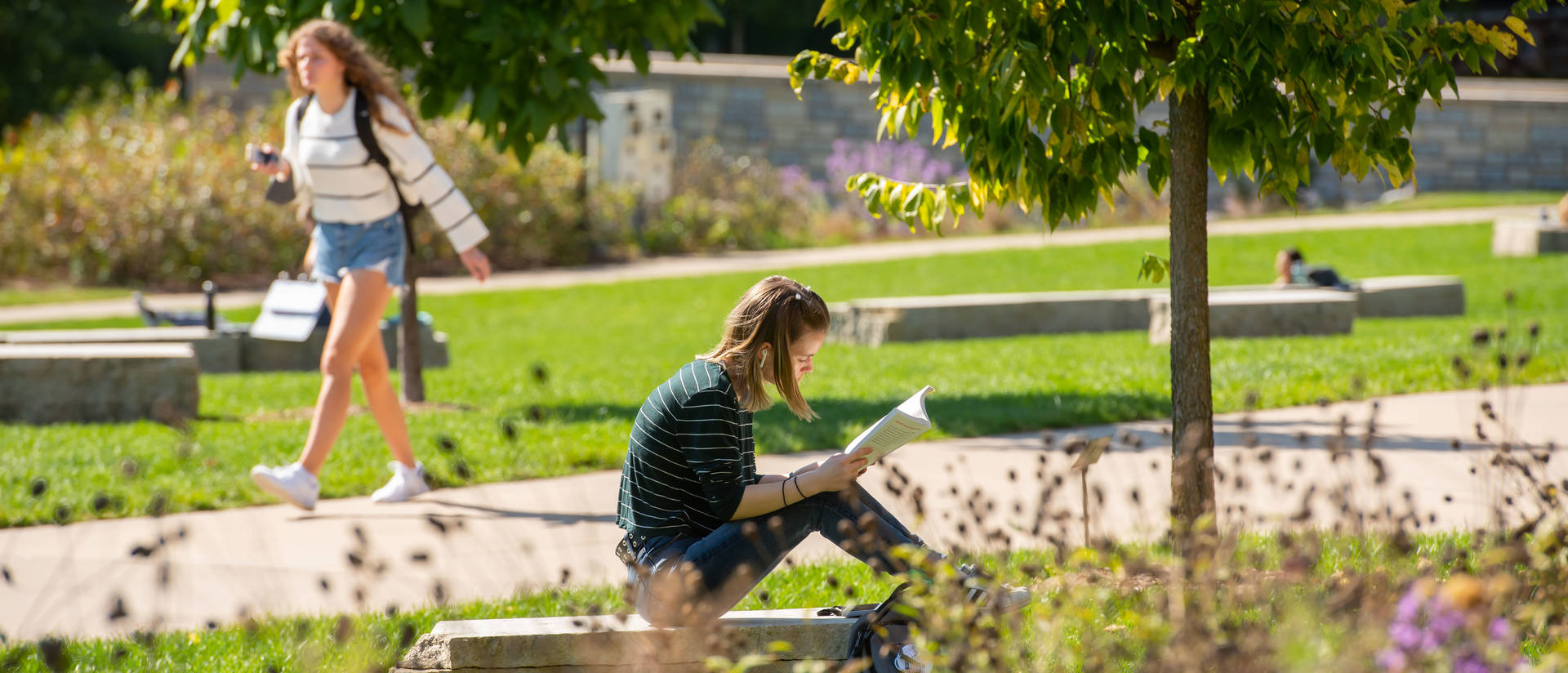 Create Your Own Possibilities
Are you not sure what major would be best for you? Are you looking into three different majors right now? Are you not feeling connected to any one major? Do you just wish you could create your own major?
If you said yes to any or all of those questions, then Liberal Studies may be exactly right for you.
With curriculum chosen by you, specific to your interests and goals, a Liberal Studies degree can be as distinctive as you need it to be. You'll get the chance to work closely with an advisor and faculty across the UWEC campus to create the perfect major for your academic interests and professional goals.
My experience here has been awesome. It's really interesting that the people in my core classes come from all different backgrounds and have such varied interests. The professors are really passionate about their subjects and work hard to open your eyes to new ways of thinking.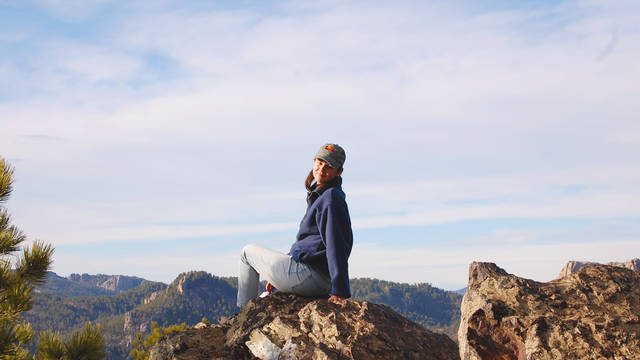 Communication and Journalism | Liberal Studies | Public Health and Environmental Studies

Director of Liberal Studies

Hibbard Humanities Hall 166, Eau Claire | Directions

Communication and Journalism

Professor

Hibbard Humanities Hall 157, Eau Claire | Directions