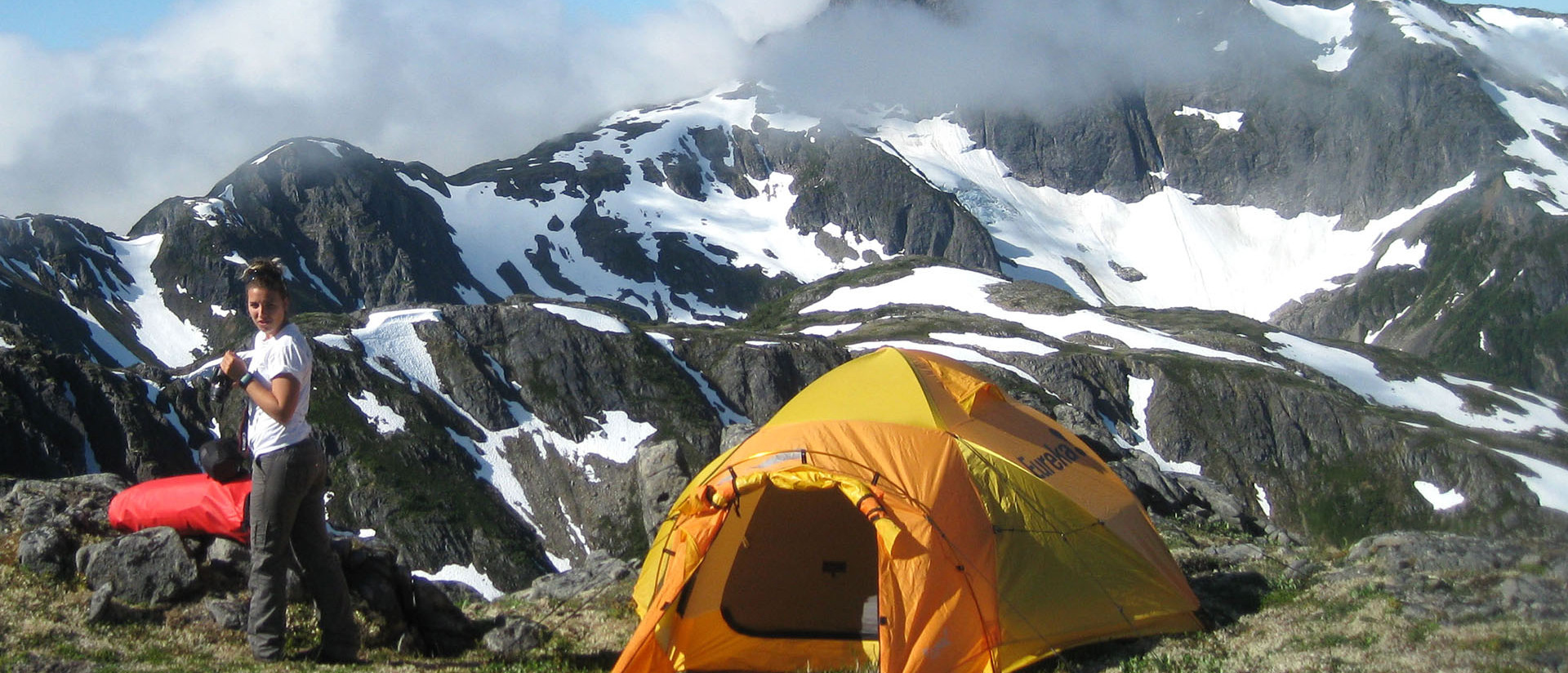 It's not by accident that the geology program at UW-Eau Claire has a reputation for being both rigorous and fun. Students are on the go, immersed in field-based coursework from the entry level classes through graduation. Our emphasis on high-impact practices like student-faculty collaborative research, paid intern and research positions, and training in advanced instrumentation has resulted in a bachelor's degree in a league of its own.
Blugold geology majors have the advantage of field trips throughout the program, to sites in Wisconsin, Arkansas, South Dakota and Wyoming. These field experiences culminate in two 3-week fields camps — Field Geology I each January in New Mexico, and Field Geology II each spring in Montana.
Unique opportunities for Blugold geology students, possible through the partnerships created by the Responsible Mining Initiative, place this program at an advantage over other undergraduate degrees that is hard to fully describe — it's just exceptional in every regard.
Simply put, the amount hands-on field and lab work that our students experience far exceeds what is seen in typical undergraduate geology programs, and sets our graduates up for unparalleled success in graduate studies and for unmatched marketability in geology careers.