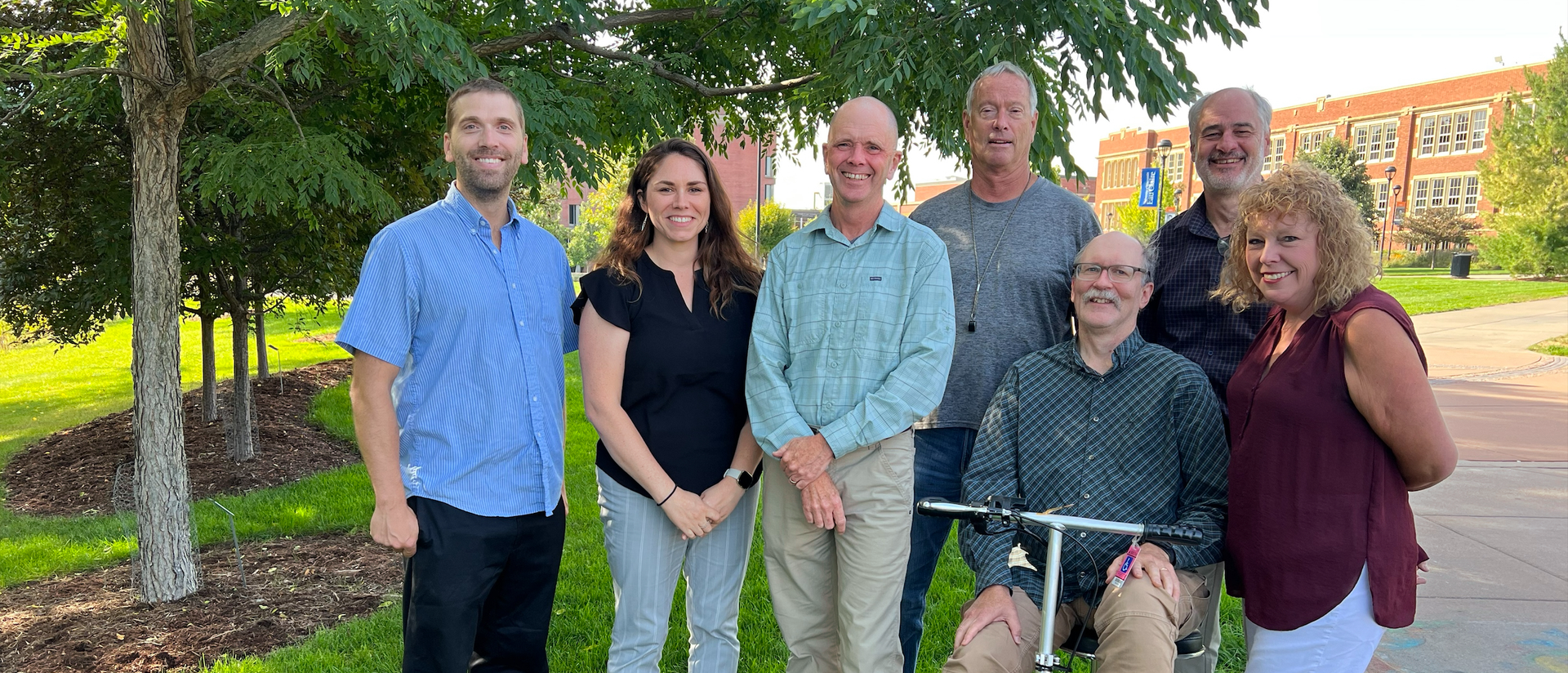 The difference is the people
When our graduates talk about their experiences at UW-Eau Claire, they have lots to say about their studies—the classes, the unparalleled field-based curriculum, the collaborative research. But what every Blugold comes back to as the single most significant factor on their education here is the people, the expert faculty who guided them through the program, supporting not only their studies but their entire student experience.
The department of geology and environmental science faculty members are all experts in their fields and go above and beyond in their fostering of undergraduate research. With a diversity of specialties from structural geology to geochemistry, or hydrogeology to mineralogy, Blugold students have simply the best instructors and research mentors in the business.
I owe a lot to the geology department. They not only stand behind their teaching and research, but they stand behind their students. After completing a master's degree and five years in the oil industry, I can confidently say that UWEC's field geology program and experience is second to none.
Emeriti faculty
Karen Havholm
Paul Myers
Lori Snyder
John Tinker, Jr.