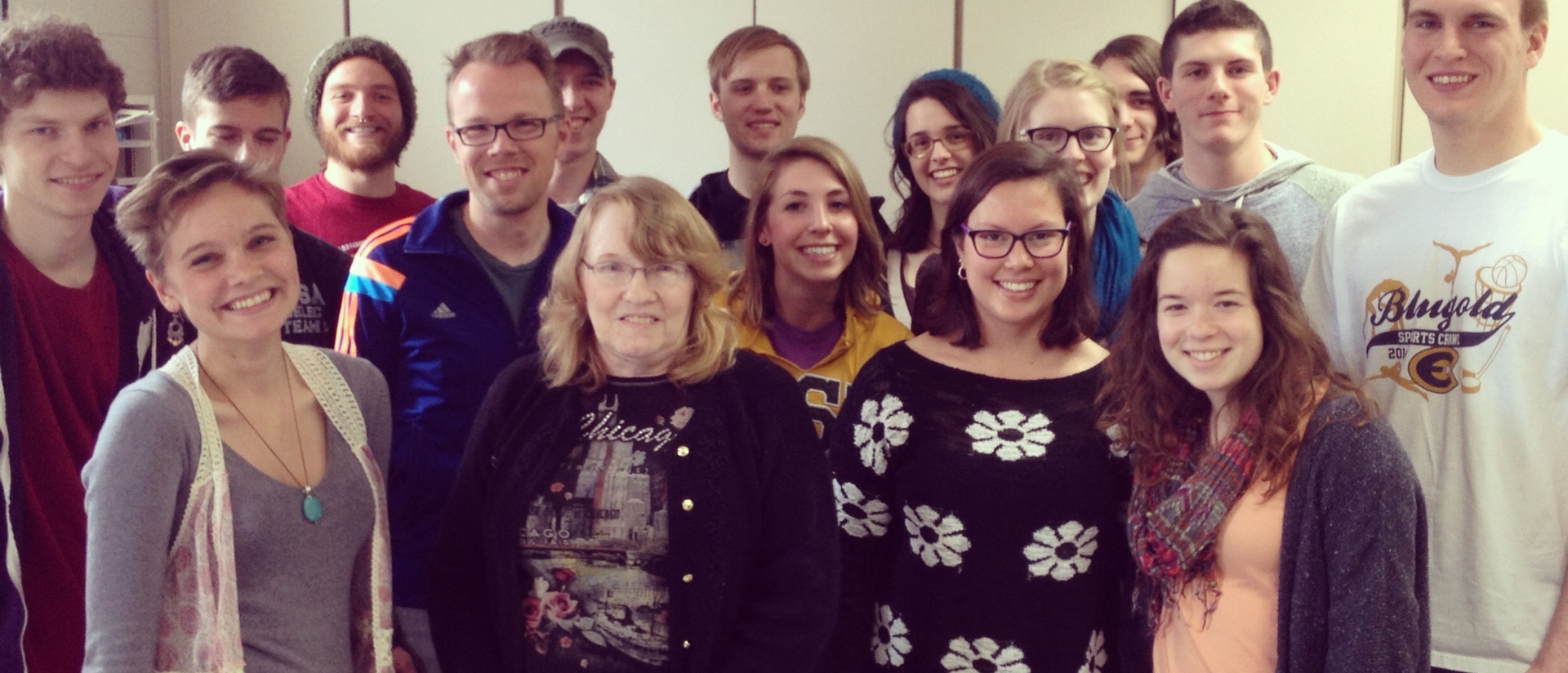 Places to see, people to meet
Make new friends and have some fun! Joining a student organization is a great way to socialize and network with peers in your major/minor outside the classroom. Connect with geography and anthropology organizations for volunteering opportunities such as preserving the natural beauty of the Eau Claire area and promoting geography and anthropology in local schools and much more.
More in store
You're lucky enough to have more than 250 student organizations to choose from here. There's something for everyone and students often start their own clubs or organizations. Join one or many; just know there's an organization for you!