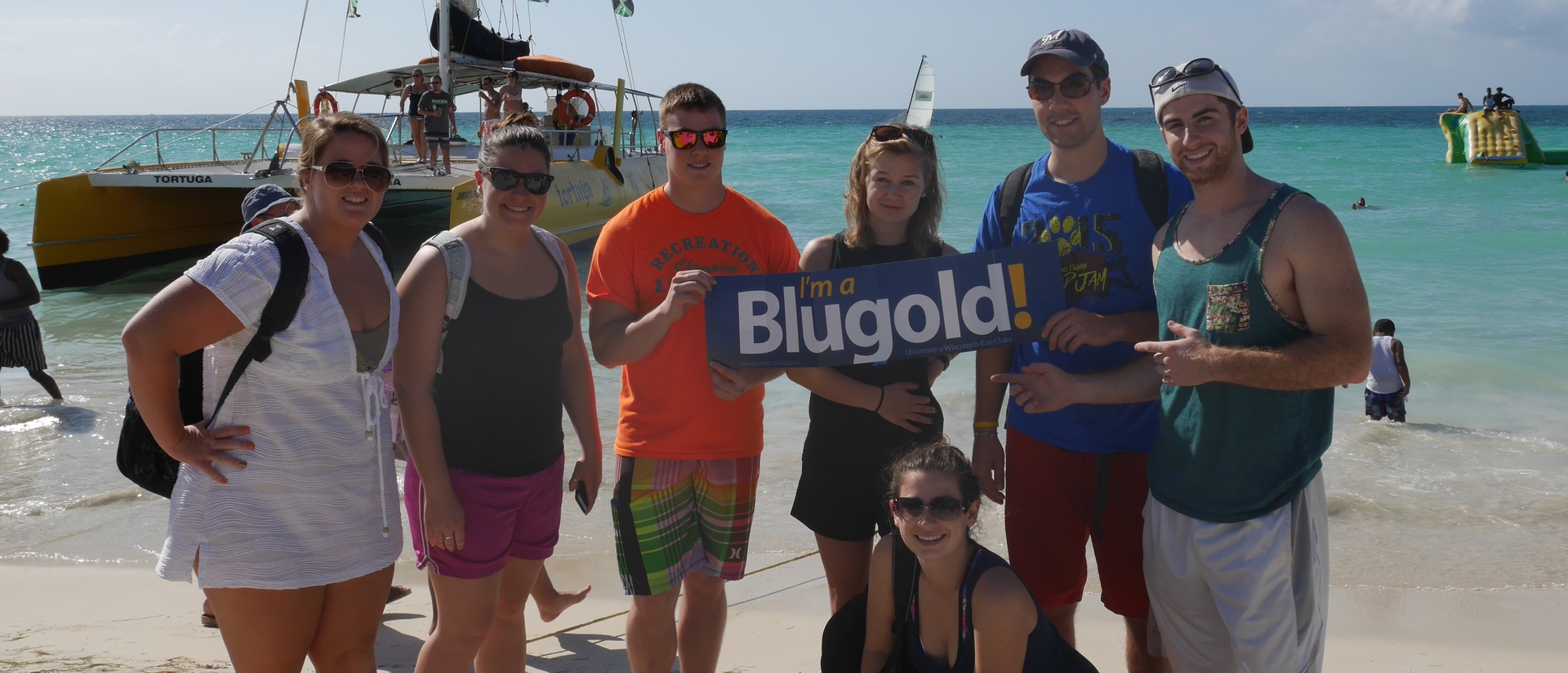 Exploring the world while earning credit
Finding a study abroad experience that not only fits into your four-year graduation plan but also covers some of the degree requirements for your major can be difficult. And if you want to have an experience that is intercultural and critically-focused on top of all that, you may just feel like giving up on any kind of international study. It seems impossible! However, a shorter, course-related immersion experience like those offered through the English department may just meet all of those desires, and fit better into your academic plan.
We just may have the program for you! For instance, see the story below about immersion travel to Jamaica, and how several English students were able to put what they've learned in class to work in examining the culture and history of another country.