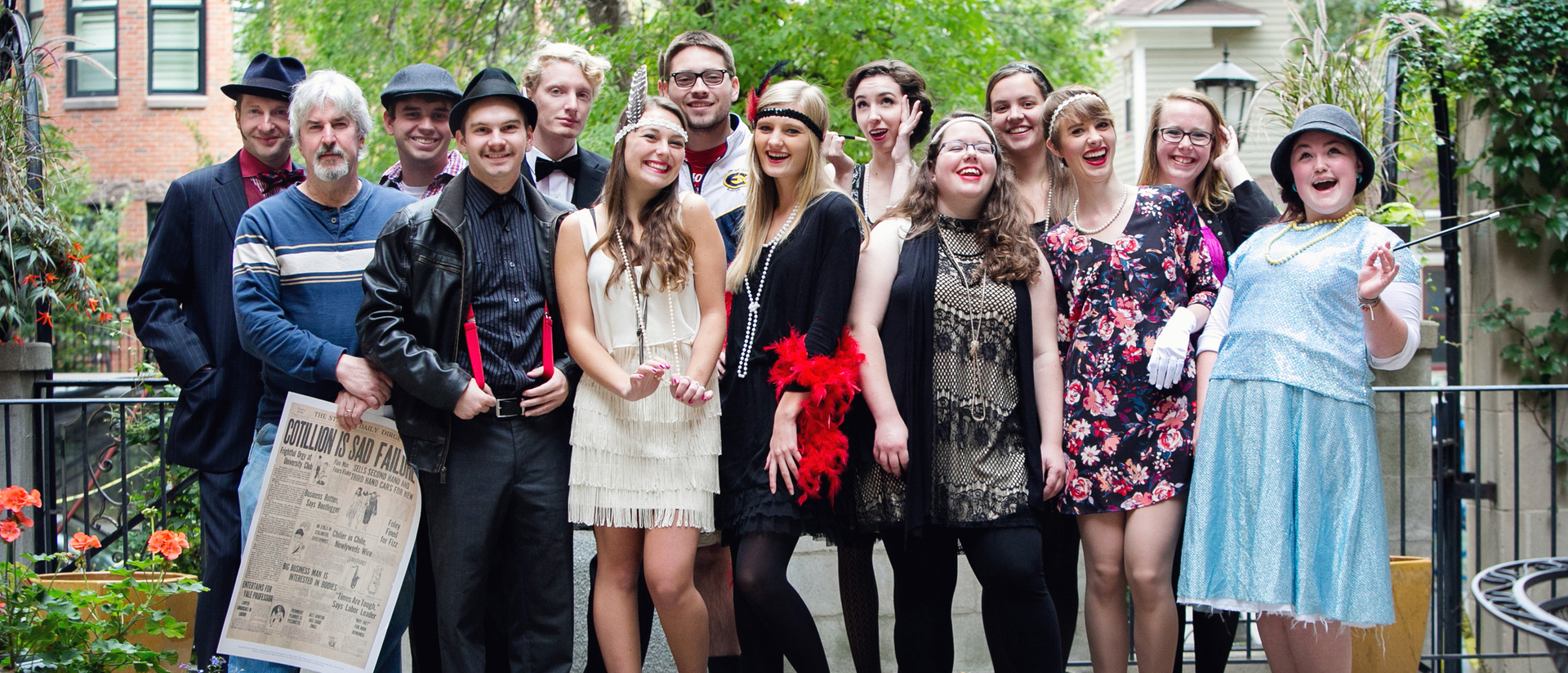 Enhancing your experience
What do you think of when you imagine your college academic experience? Is it the classes, reading, exams, papers, and the ultimate goal of the bachelor's degree? That is all a big part of the journey, true enough, but at UW-Eau Claire we ensure that along with the more typical experiences that spring to mind, we create a wide range of "extras" for students.
It's often the opportunities outside of the classroom — internships, study abroad, student organizations, and others — that round out the Blugold experience and provide the connections, relationships, leadership skills, and professional experience that not only set you up to succeed but truly anchor you to UW-Eau Claire.
A little something extra
The Department of English is known for offering some of the most numerous and unique "extras" on campus. A wide array of student organizations, student publications, opportunities for collaborative research and degree plans that allow the time for study abroad give students who major or minor in English many vibrant and enriching ways to get and stay connected to faculty, fellow students, and the campus as a whole.
Check out the exciting opportunities English students have to become involved in some life-changing experiences.