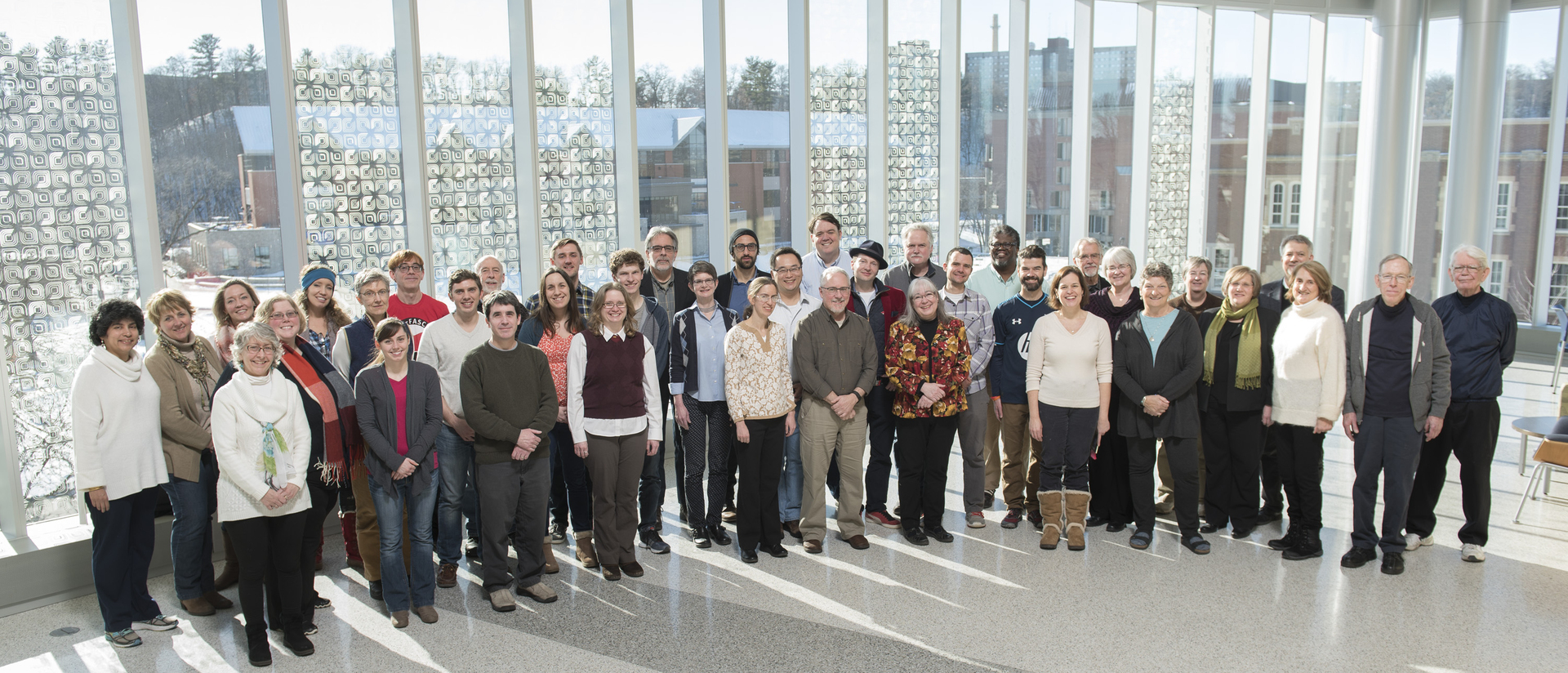 It's our people who make the difference
The English Department is one of the largest departments on campus, with about 40 current faculty/staff and many active retired faculty/emeriti. The depth of faculty expertise, passion, and engagement sets English apart from other areas of campus.
With prolific writers, researchers, and scholars in everything from creative writing to rhetoric to English education to linguistics to critical studies in literatures, cultures, and film (and many time periods and geographical areas of coverage), students who major or minor in any emphasis of English will find incredible instruction and academic support at every possible turn. When you add the bonus of some of the most musically gifted faculty on campus, outside of the Music and Theatre Arts Department, it's an irresistible lot.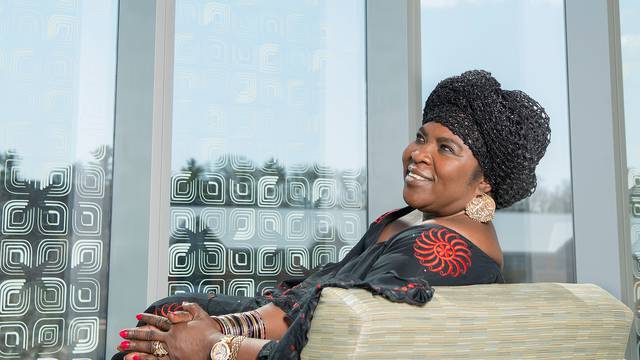 Meet the outstanding members of the English department:
UW-Eau Claire - Barron County:
English

Lecturer

English | UW-Eau Claire – Barron County

Lecturer
Retired/emeriti faculty members

Alea, Mary Ellen
Barker, Debra K.
Browne, T.A.
Bushnell, Jack
Clark, Wilma
Cronje, Ruth
Dale, Helen
Duyfhuizen, Bernard "Duffy"
Fessler, Audrey
Garland, Max
Haakenson, Bergine
Hale-Wilson, Kate
Hanson, Charles
Harder, Harry
Harder, Sarah
Hildebrand, John
Hilger, Michael
Hirsch, Tim
Hochstein, Gloria
Jackson, Alan
Jones, Eleanor
Kelly, Erna
Kitzmann, Liz
Lauber, Peg
Loeb, Karen
Loomis, Jon
Martin, Larry
Maxwell, Rhoda
Meiser, Mary
Onwueme, Tess
Pearson, Douglas
Preston, Elizabeth
Rubrecht, August
Schneider, Ralph
Shaddock, Jenny
Stirm, Jan
Taylor, Bruce
Utschig, Anne
Waters, Douglas
Welch, Karen
Wood, Marty