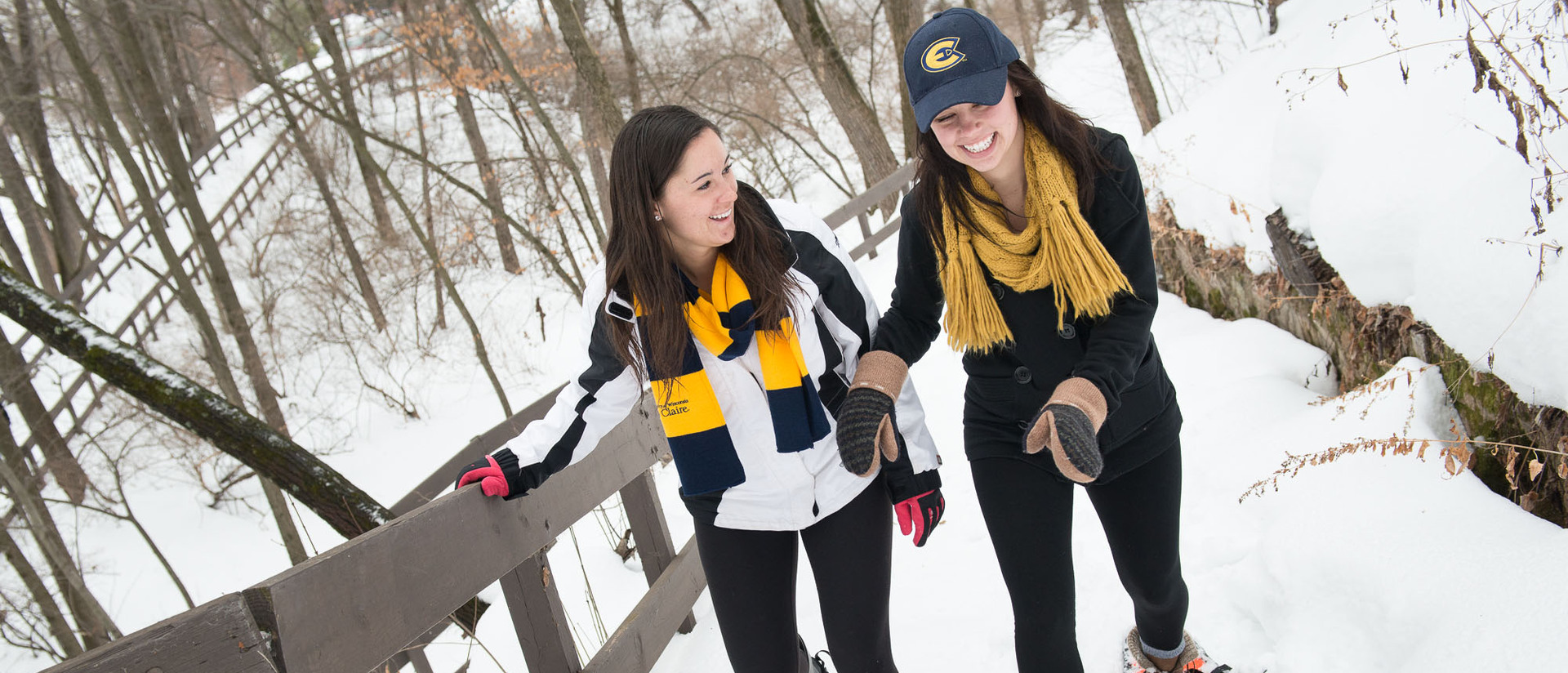 As a student, it's important to get involved in as many areas as you possibly can and we get that. The CJ department has a multitude of ways for you to invest your time. Whether it's joining a student organization, getting hands-on experience through student-faculty research or an internship, or getting a scholarship to help fund your education - we have it all.
See what we're up to
Our department has a blog dedicated to the amazing stories, hard work, and industry updates happening with our students and community. This blog is run by a student intern and features guest writers often. If you're interested in being the intern or a guest writer, just contact us or check out the blog for more information or the latest stories.
Throughout my time at UWEC, I have had so many amazing experiences. Studying abroad in Guatemala, working on campus with Blugold Beginnings, being involved in the American Marketing Association and conducting research in my CJ capstone class. UW-Eau Claire has allowed me to meet my best friends, discover my passions and prepared me for the real world.