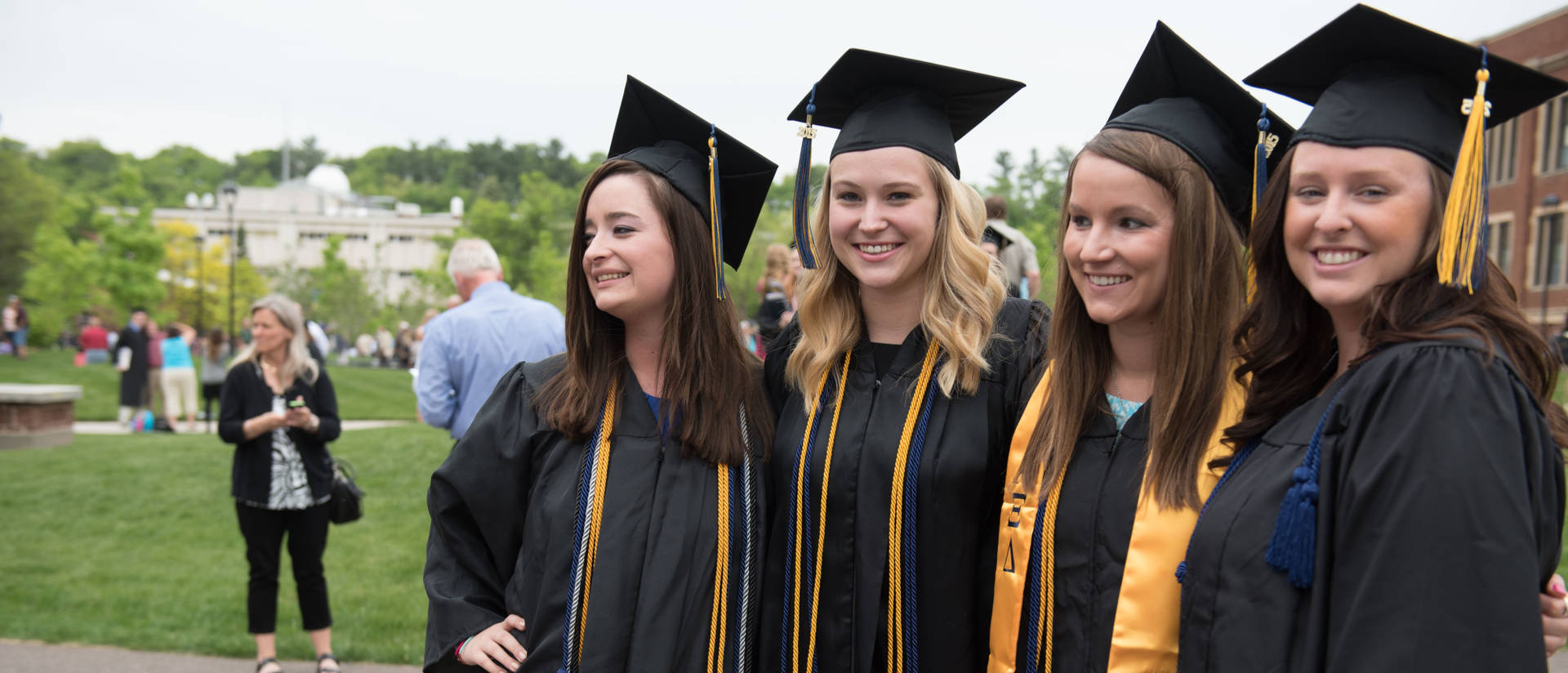 Exceeding post-grad expectations
Our graduates go on to do pretty incredible things. Ranging all over the United States, various graduates link their success to the preparation from our department. Our graduates are competitive in the job market, well prepared once they're hired, and exceed expectations repeatedly. We constantly have organizations, companies and businesses begging for UWEC communication and journalism students.
Alumni magazine
Each semester our students go out and interview our amazing alumni. Through this a magazine is created featuring alumni and the success they've had since graduation. Check out the magazine below.
What are UWEC graduates doing with their communication and journalism degree?
Editorial Assistant at Food Network
Communications Associate at Neuger Communications Group
Marketing and Promotions at Mall of America
Executive Team Leader at Target
Sales Development Representative at SPS Commerce
Communications Representative at C.H. Robinson
Executive Assistant at U.S. House of Representatives
Editor of Time Inc.
Reporter at WXOW-ABC
Account Manager at Stokes+HERZOG
Business Development Director at Chilson Automotive