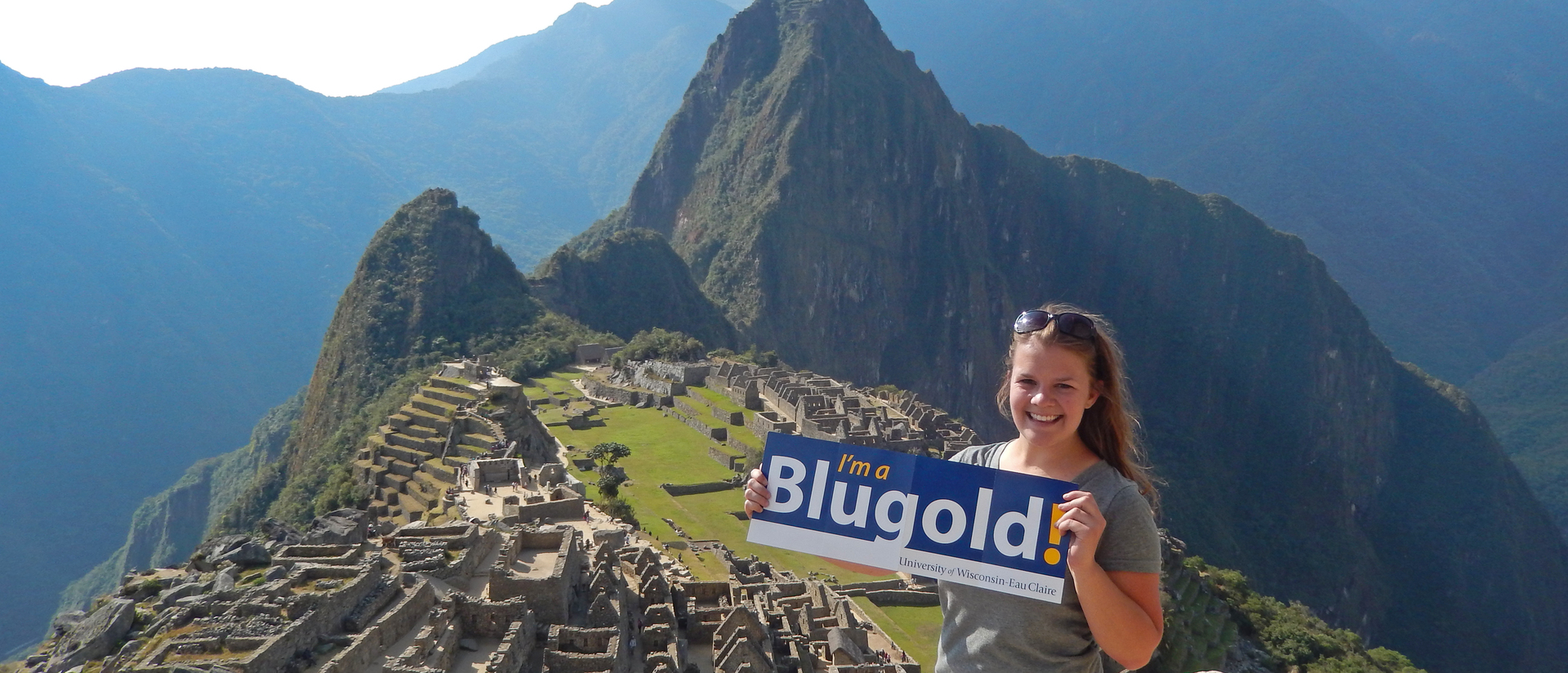 We know what you're thinking. . . "I can't really study American Indian history and culture while in another country." Right? And yes, to some extent that is true, but subject area of courses isn't the only consideration to make when looking at the prospect of a study abroad program. Many of the core benefits for students come in the way of the "soft skills" that help create well-rounded and global citizens. These are attributes proven to be assets in all fields of work or study, like adaptability, cultural competency, confidence, self-direction and a general curiosity about the world.
The other great news for students considering American Indian Studies is that we typically see student declare their major with us as juniors, which allows plenty of time in the early progression to study abroad for a semester.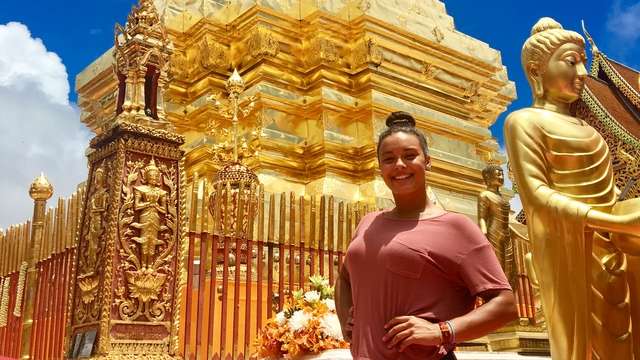 Keep it a little closer to home?
If international travel is not your interest, you don't have to cross the ocean to have enriching cultural experiences. UW-Eau Claire is among 200 universities that participate in the National Student Exchange Program (NSE). This unique opportunity allows Blugolds to study for a semester at another university while still paying UWEC tuition. With several sites in 49 states, you will have no problem finding one that sparks your interests.