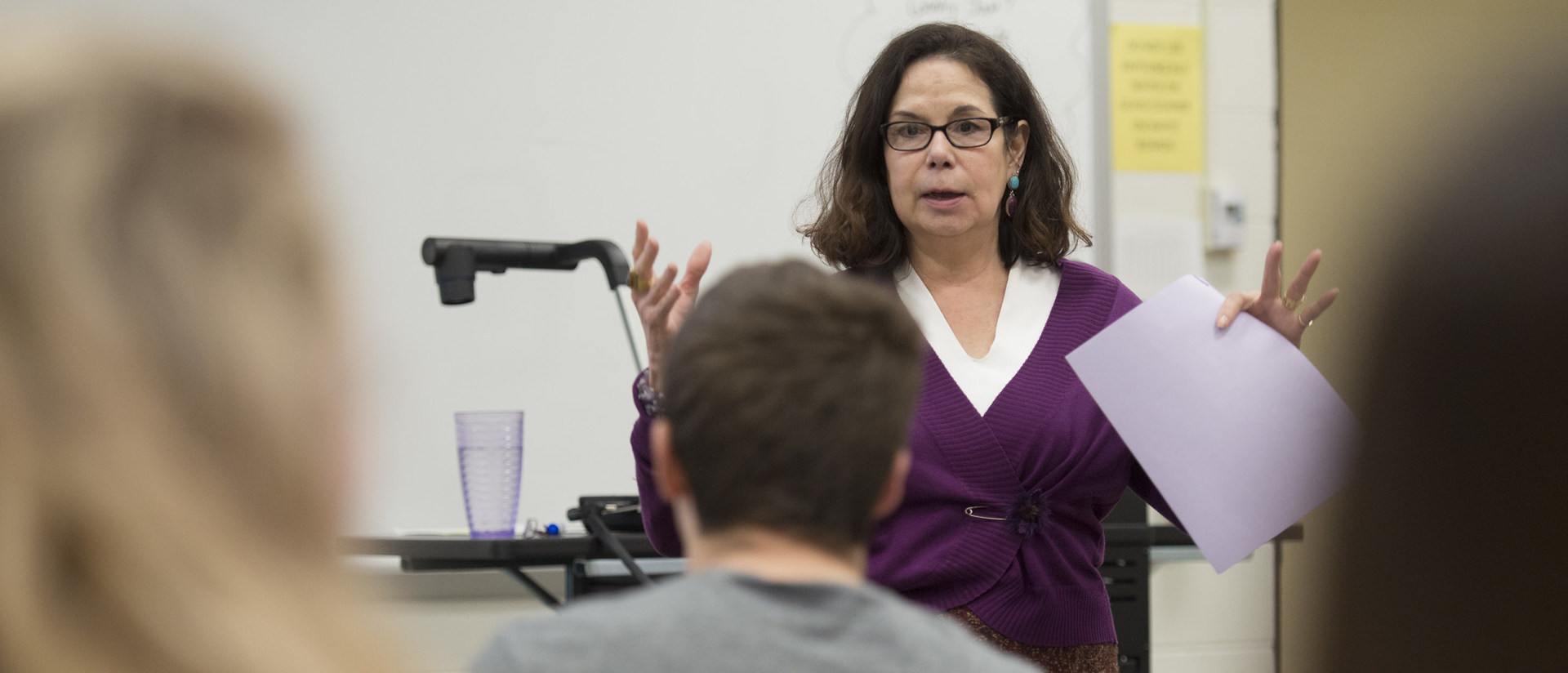 The American Indian Studies Program at the University of Wisconsin-Eau Claire is committed to the study of the cultures, values, history, and contemporary life of the indigenous nations and peoples of North America. Through courses from various disciplines and interactions with American Indian professionals, elders, and peers, students will develop abilities and enhance their knowledge and understanding in accordance with university and tribally defined standards of excellence.
The program administers both a major and minor in American Indian Studies with these goals:
Envisioning education and community as a partnership in which all participants work toward greater understanding and respect for the richness and diversity of American Indian cultures.
Building and supporting cooperative relationships with tribal communities within and around Wisconsin; other academic institutions, especially tribal colleges; and the local Eau Claire community.
Teaching students to be conversant with indigenous protocols.
Preparing students to work effectively in and around tribal and urban communities.
Providing outreach and community service opportunities that will help promote the cultural, educational, and economic development of the region.