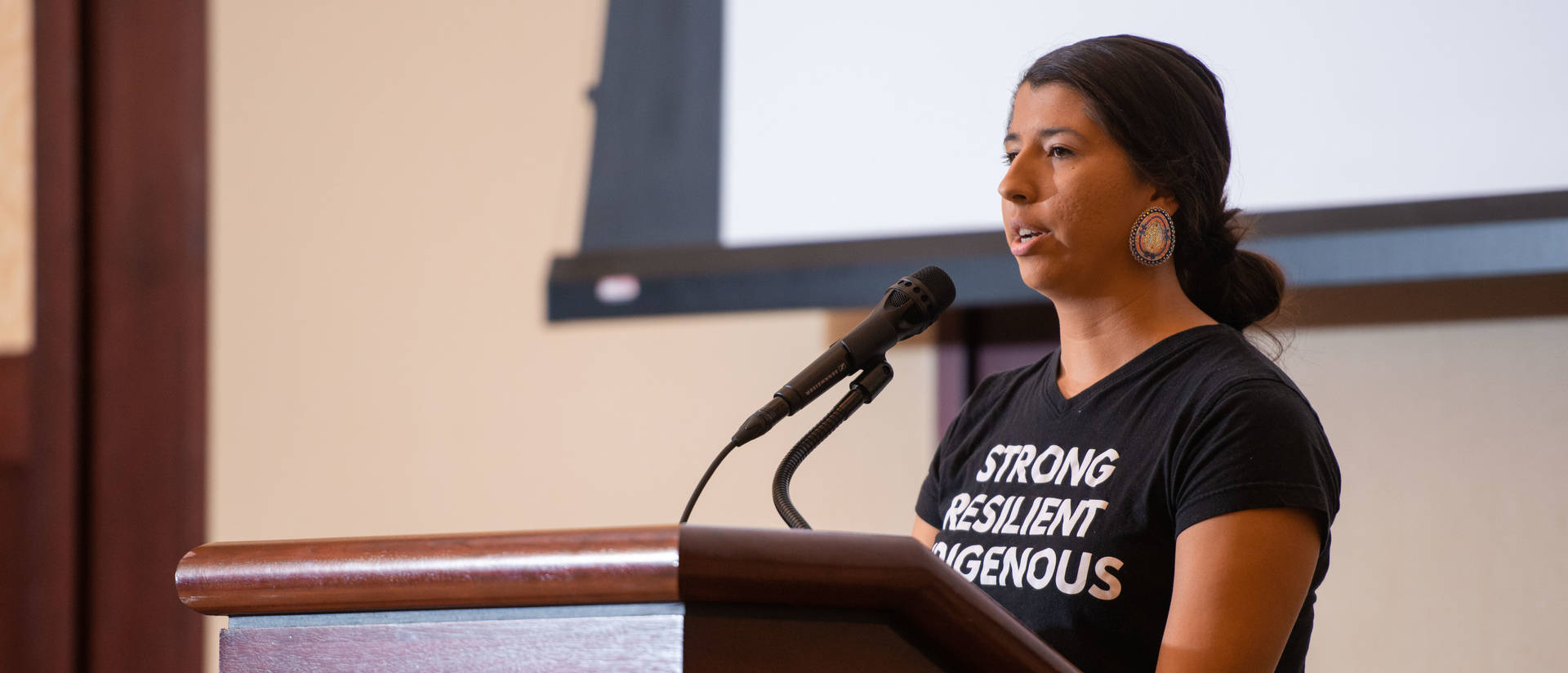 A degree for changing times
American Indian studies courses provide rich opportunities for you to create and enhance workplace-ready skills, especially those related to cultural competency. Our graduates, whether an AIS major, minor or certificate holder, are well served by a curriculum that provides the background and cultural knowledge needed to thrive on both a personal and professional level.
Students quickly find value within the AIS program, especially as it relates to the workplace. For example, the Ho-Chunk Nation in Western Wisconsin finds that it must provide introductory cultural orientations for all non-Native employees in order to create respectful and informed relationships in the workplace. Even just one course in the AIS offerings, such as AIS 101 Introduction to American Indian History & Cultures, can provide invaluable insights for graduates.