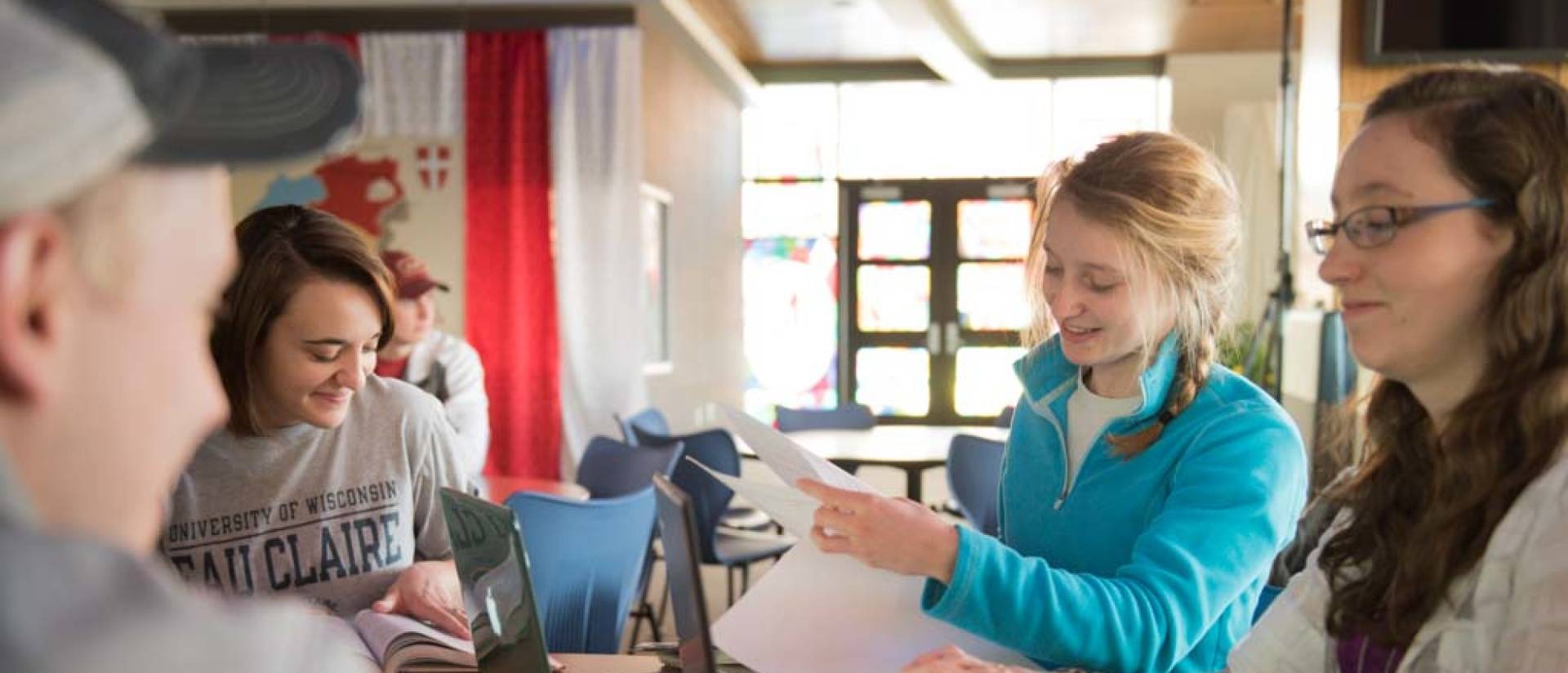 What can a peer advisor do for you?
Peer Advisors are UWEC students who are ready to help you
Search for courses using CampS or Schedule Builder
Add, drop, or swap courses
Obtain and read your degree audit
Use schedule builder
Take care of your holds: PPA, Verify Contact Information, required trainings
Find your enrollment appointment (the day and time you are allowed to register for an upcoming term)
Use CampS Planner and/or Planner Report
Use the waitlist for closed classes
Obtain your textbook list
Validate courses
Use Navigate to schedule a meeting with your advisor
Understand course prerequisites
Use the on-line catalog
Obtain your unofficial transcript or order your official transcript
When are peer advisors available?
Peer Advisor are available weekdays (Monday – Friday)
Monday: 10:00 a.m. – 3:15 p.m.
Tuesday: 10:00 a.m. – 4:00 p.m.
Wednesday: 10:00 a.m. – 1:00 p.m. and 2:00 p.m. – 3:15 p.m.
Thursday: 11:00 a.m. – 3:00 p.m.
How do I get help from a peer advisor?
Fill out this form and the Peer Advisors will reach out to you, or email ADVSNG63@uwec.edu.

Be specific with your questions.
Peer Advisors are also students — please be flexible and patient with responses. Many thanks!