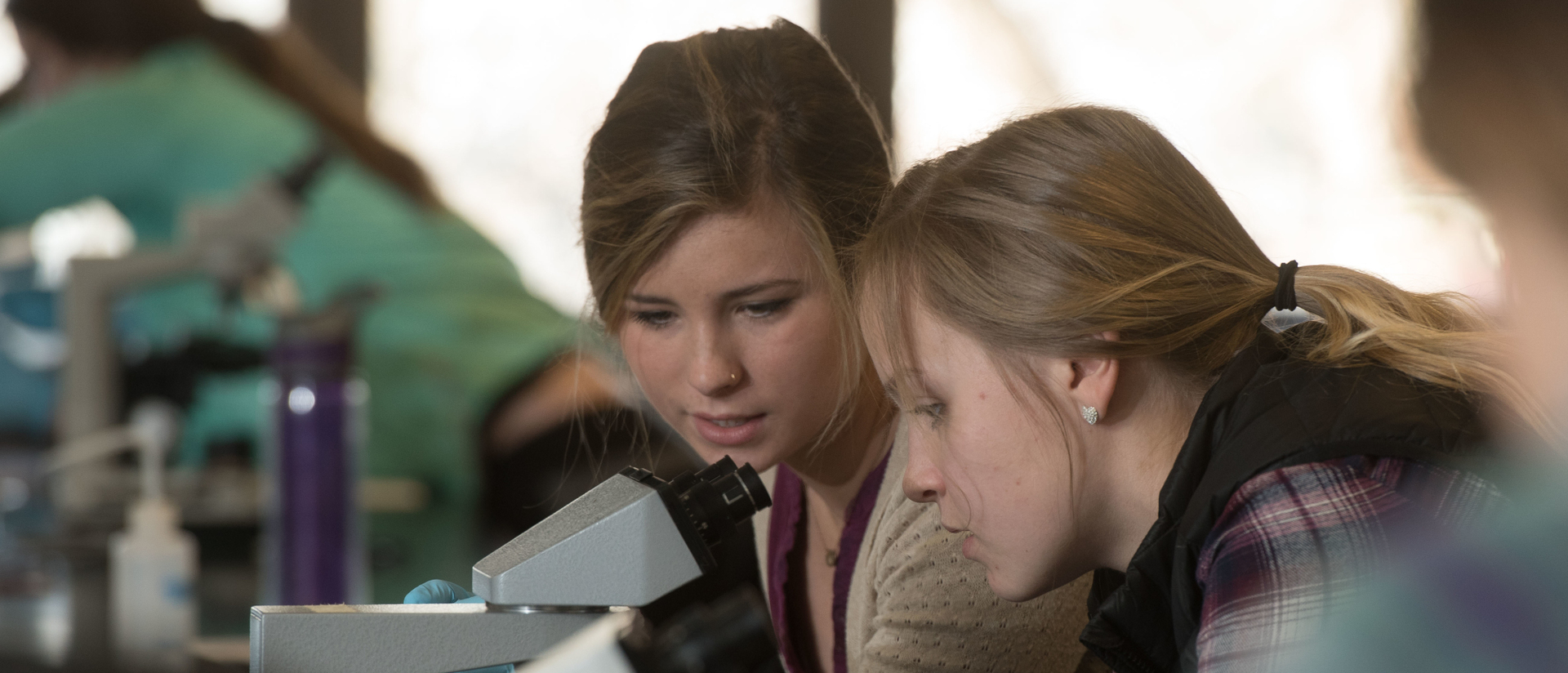 Provide Guidance | Empower you for success
Before your first semester, you will be assigned an academic and faculty advisor based on your major. These advisors can provide you access to countless resources to ensure your academic success at UW-Eau Claire.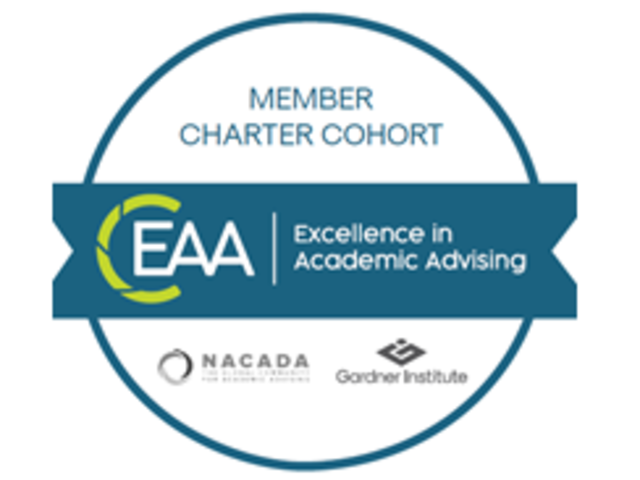 Academic advisor
Your academic advisor will help you create your four-year academic plan. We know things can change while you're in college, so don't worry. If you change your major or switch a class, your academic advisor will work closely with you to help you stay on a track.
Faculty advisor
Your faculty advisor will provide you expert information as you make decisions that will impact your future academic and professional goals. Turn to them when you have questions about major courses, internship and service learning opportunities, networking connections and additional opportunities in the field.
Peer advisors are available on a walk-in basis in the Advising, Retention and Career Center to help with a variety of basic functions in CampS as well as building a course schedule and using the 4-year planner.
---
What can I discuss with my academic advisor:
Anything that impacts your educational goals
Registration process
Course selection
Majors, minors and certificates
Academic struggles and support
Referrals to other campus resources
Building a plan to graduation
What can I discuss with my faculty advisor

Anything that impacts your educational goals
Choosing electives and experiences to support degree and career direction
Exploring careers typical entered by graduates in their department
Planning for internships
Involvement in faculty research
Planning for graduation school
You can expect your advisor to:
Have your best interests in mind
Listen to your concerns and respect your individual values and goals
Understand and communicate university requirements, policies and procedures
Help you troubleshoot problems
Assist you in creating a plan that will meet your educational goals
Refer you to campus resources
Your advisor expects you to:
Read and respond to campus email
Use tools in CampS to know degree requirements and to plan
Review your degree audit regularly
Ask questions when you need help
Be involved in the advising process; be prepared to discuss your goals and educational plans
Take responsibility for your decisions
Plan for internships and study abroad
Be involved in activities outside the classroom
---
Academic Clusters
When you declare a major you are put into a major cluster pairing you with an advisor in that cluster. If you choose to switch your major within the same cluster, you will remain with the same advisor.
Students who have not declared a major will be assigned to an academic advisor who specializes in providing guidance to undeclared students.
Communication, Arts + Humanities
Art and Design
Communication and Journalism
English
Languages
Latin American Studies
Music
Philosophy
Religious Studies
Theatre Arts
Women's Studies
Business Studies
Accounting
Business Administration
Business Communication
Economics
Entrepreneurship
Finance
Health Care Administration
Human Resource Management
Information Systems
International Business
Management
Marketing
Operations and Supply Chain Management
Education + Human Sciences
Communication Sciences and Disorders
Elementary Education
Secondary Education
Social Work
Special Education
Life + Health Sciences
Biochemistry/Molecular Biology
Biology
Chemistry
Environmental Public Health
Kinesiology
Neuroscience
Nursing
Mathematics + Physical Sciences
Actuarial science
Bioinformatics
Biomedical Engineering
Computer science
Geology
Materials science and Engineering
Mathematics
Physics
Social Sciences
American Indian Studies
Criminal Justice
Political Science
Geography
History
Liberal Studies
Psychology
Sociology