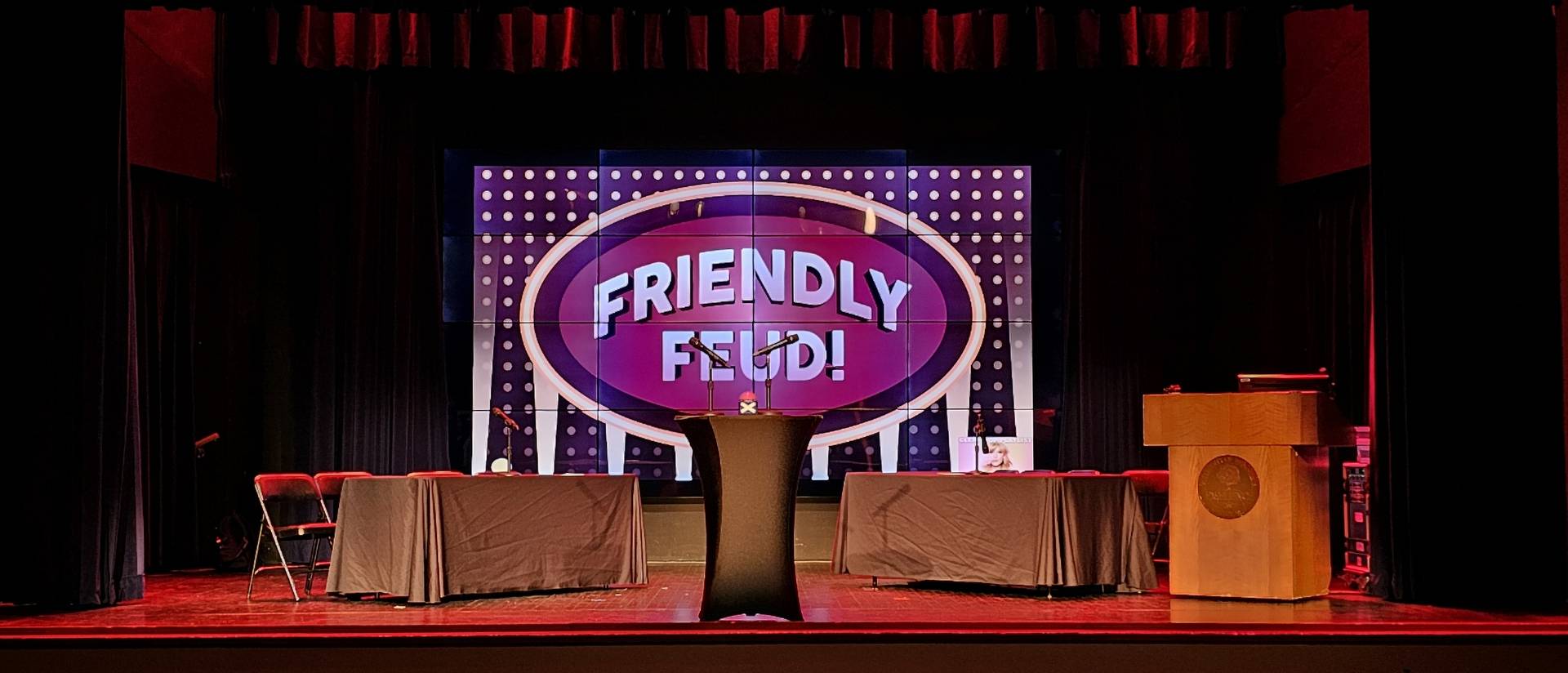 Throughout the academic year, the UAC Late-Night committee plans a variety of events and activities using both upper and lower campus, as well as occasional off-campus venues, all intended to promote a fun and healthy social life for Blugolds. Every year the offerings change, but see the list below for some events from recent semesters, and check this page for upcoming events as they are scheduled.
Cookie decorating
Bonfires
Guest entertainers like a hypnotist
Laser tag
Ice skating
Pumpkin carving or painting
Shuttle bus to off-campus haunted house
Archery night at EAC
Have ideas for late night events? We would love to hear them! Complete the survey below to share ideas you would like to see on campus.