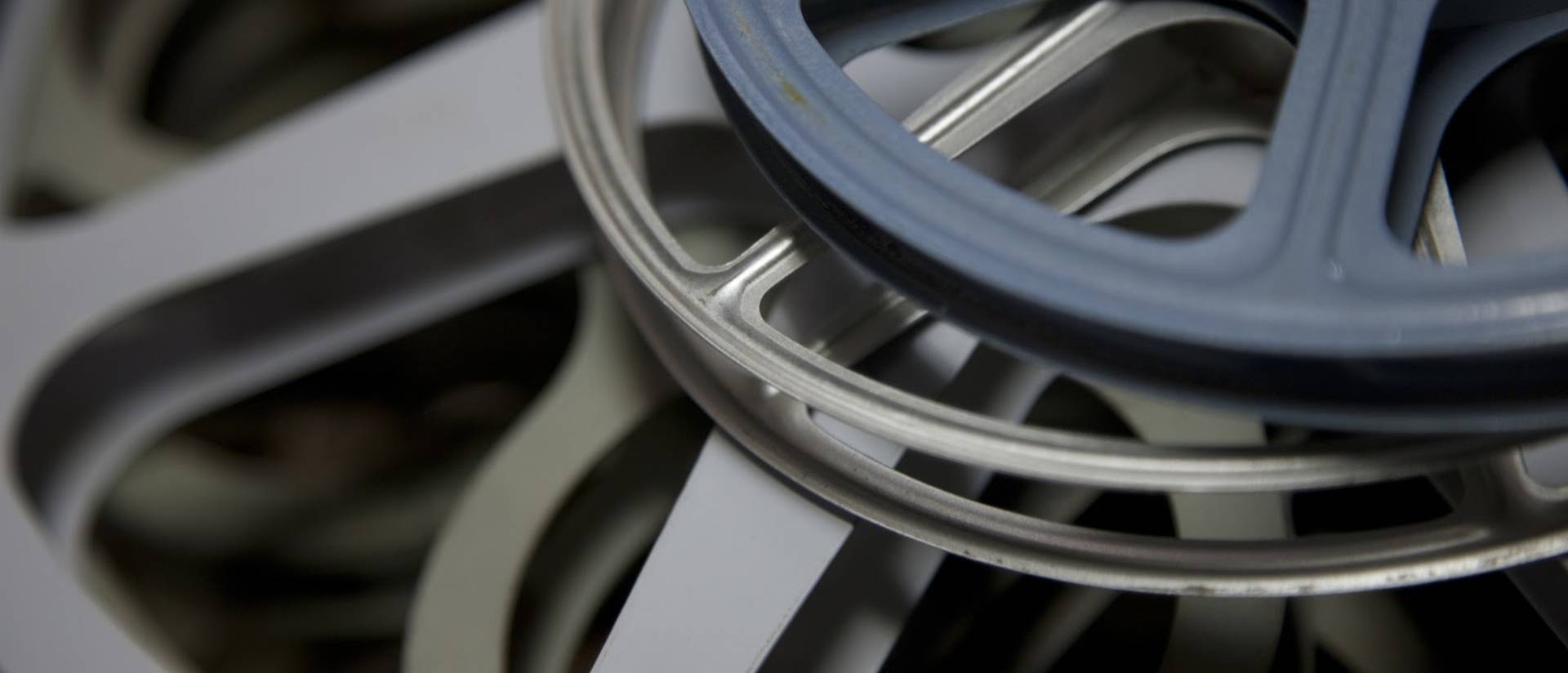 Campus Films: An entertainment tradition
Each semester, we present a film nearly every weekend on campus. Each slate of titles offers a wide variety of quality films, both classics and recent award-winners, so students and community members can all find something they will enjoy. Some films are combined with special programming that compliment the storyline and provide a different twist on classic cinema.
Showtimes
Start times are accurate but close times will vary depending on the movie's runtime so estimated close times are listed. There is free admission with Blugold Card.
Students — help plan and promote the campus film program by joining the UAC Film Committee.
Campus Films: Spring 2023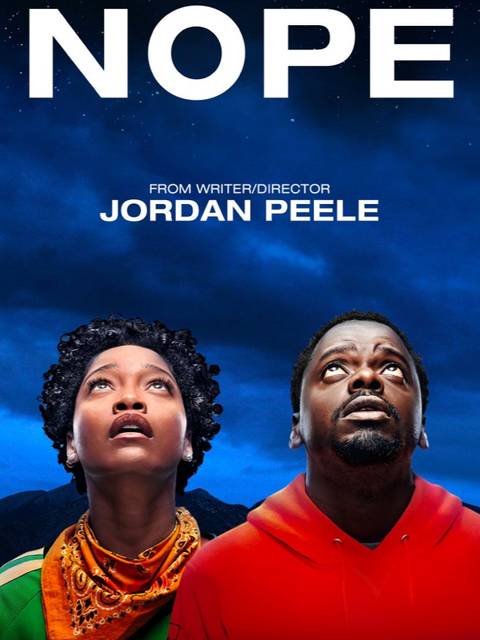 Nope
Thursday, February 9th
Friday, February 10th
Saturday, February 11th
7:00pm | Woodland Theater
2022| R | 2h 10m
Horror/Mystery/Sci-Fi
Directed by Jordan Peele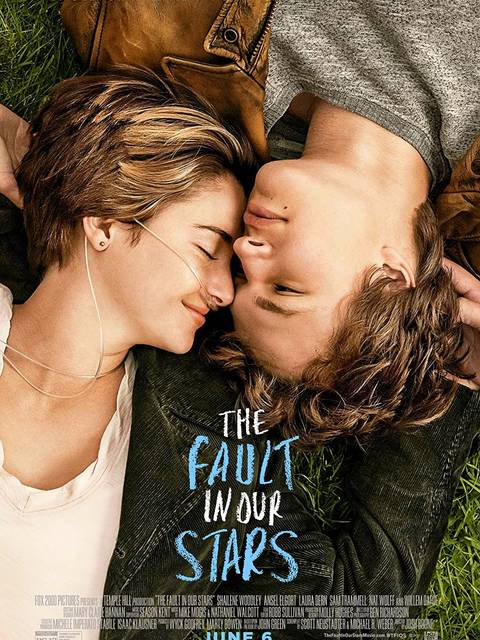 The Fault in Our Stars
Tuesday, February 14th
Cookie Decorating starting at 6pm

7:00pm | Woodland Theater
2014 | PG-13 | 2h 6m
Drama/Romance
Directed by Josh Boone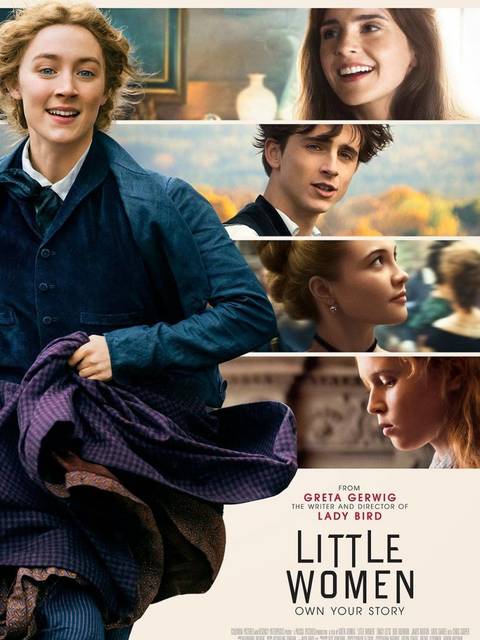 Little Women
Thursday, March 2nd
Friday, March 3rd
Saturday, March 4th
7:00pm | Woodland Theater
2019 | PG | 2h 15m
Drama/Romance
Directed by Greta Gerwig
The Hunger Games: Catching Fire
Friday, March 10th
Saturday, March 11th
Sunday, March 12th (2pm showing)
7:00pm | Woodland Theater
2013 | PG-13 |2h 26m
Action/Adventure/Sci-Fi
Directed by Francis Lawrence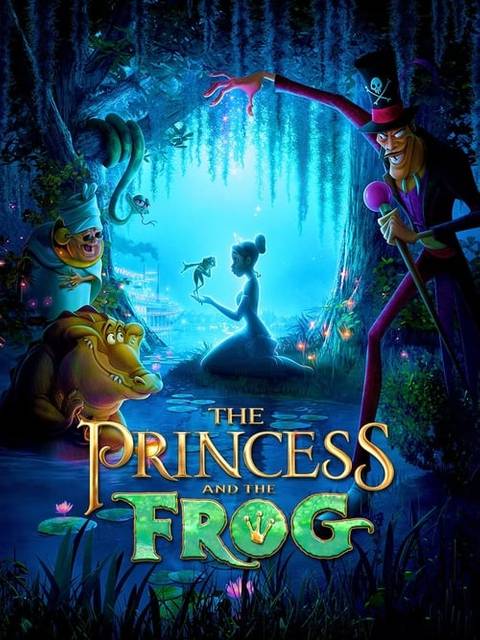 Princess and the Frog
Tuesday, April 18th
7:00pm | Woodland Theater
2009 | G | 1h 37m
Animation/Adventure/Comedy
Directed by Ron Clements and John Musker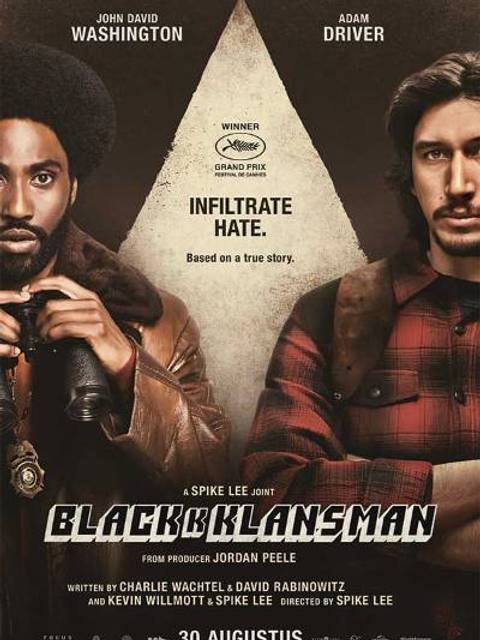 BlacKkKlansman
Friday, April 28th
Saturday, April 29th
Sunday, April 30 (2pm showing)
7:00pm | Woodland Theater
2018 | R | 2h 15m
Biography/Comedy/Crime
Directed by Spike Lee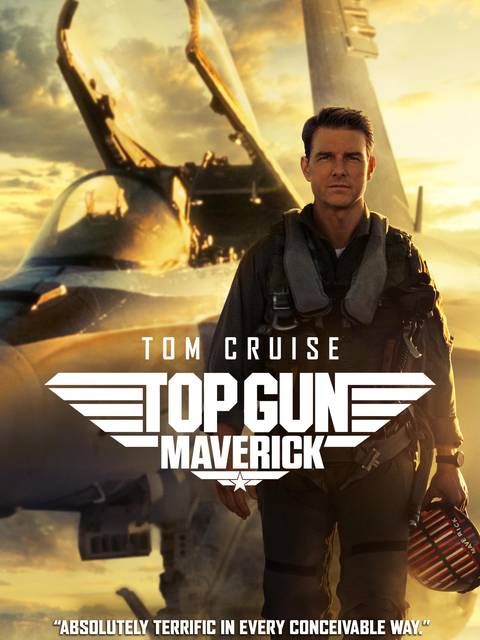 Top Gun: Maverick
Thursday, May 4th
8:00pm | Campus Mall
2022 | PG-13 | 2h 10m
Action/Drama
Directed by Joseph Kosinski
* Movies held on the campus mall will use Woodland Theater if inclement weather