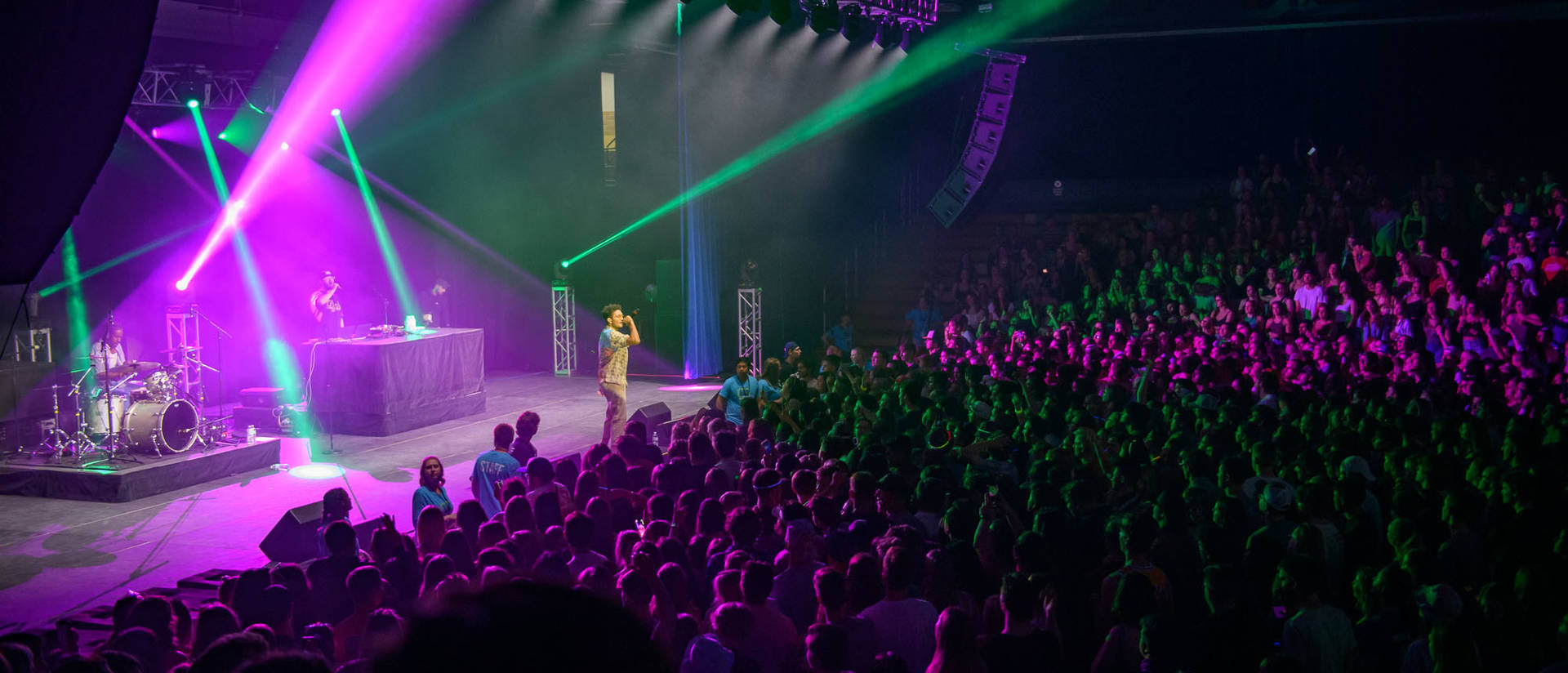 We bring the shows to you
UW-Eau Claire has a long history of bringing in impressive entertainment line-ups each year for the campus concert series. From Phillip Phillips and Ingrid Michaelson to Hunter Hayes and Eau Claire's own Bon Iver, you can count on the UAC to provide students and community member with unique musical experiences every year, at prices that fit a student budget.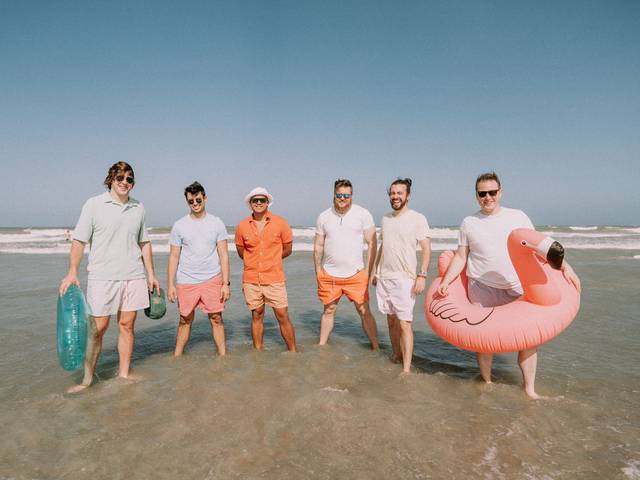 The 502s
with Special Guest: Oliver Hazard
Thursday, February 16 | Ojibwe Ballroom
Doors open at 6:30pm | Show at 7:00pm
Tickets
UWEC Students: $10
Public: $25 | Youth: $20 (I.D. required)

Tickets
The University Activities Commission is excited to present The 502s!
Led by earnest banjo-strumming songwriter Ed Isola, The 502s are a band of brothers whose sound has received critical acclaim as celebratory, wholesome, and utterly life affirming.
For their sophomore full length, they've expanded their sonic range with a veritable Folk orchestra, comprising a colorful menagerie of instruments from strings and xylophones to brass, melodicas, whistles and bells, all wrapped in neighborhood-block-party-sized singalongs with vaulted vocal harmonies worthy of any great concert hall.
Past concerts
Here are a few images from some of the incredible shows that the UAC has brought to Zorn arena in recent years.