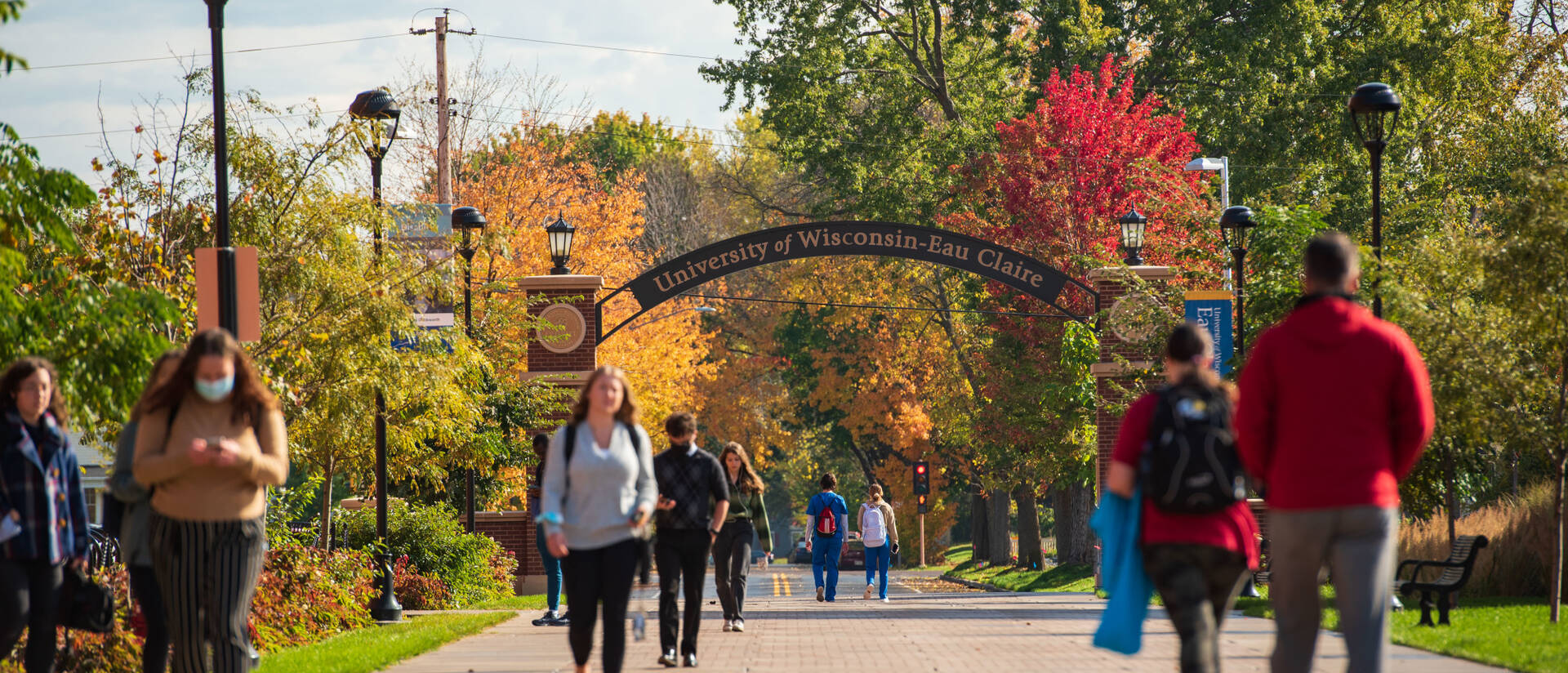 A commitment to Wisconsin resident students
The Wisconsin Tuition Promise is a new initiative to ensure underserved Wisconsin students can attend any UW System university, including UWEC, without paying tuition or most fees. The program aims to increase the number of state residents who graduate with a bachelor's degree — especially first-generation students and those from low-to-moderate income households. This will improve lives and help meet the state's workforce needs.
Starting in Fall 2023, the tuition promise will provide up to four years of tuition and fee funding for students coming from families earning less than $62,000 annually. It's structured to provide "last dollar" financial aid after federal and state grants; students must complete the Free Application for Federal Student Aid (FAFSA) to qualify.
You are eligible if you are a Wisconsin resident and: