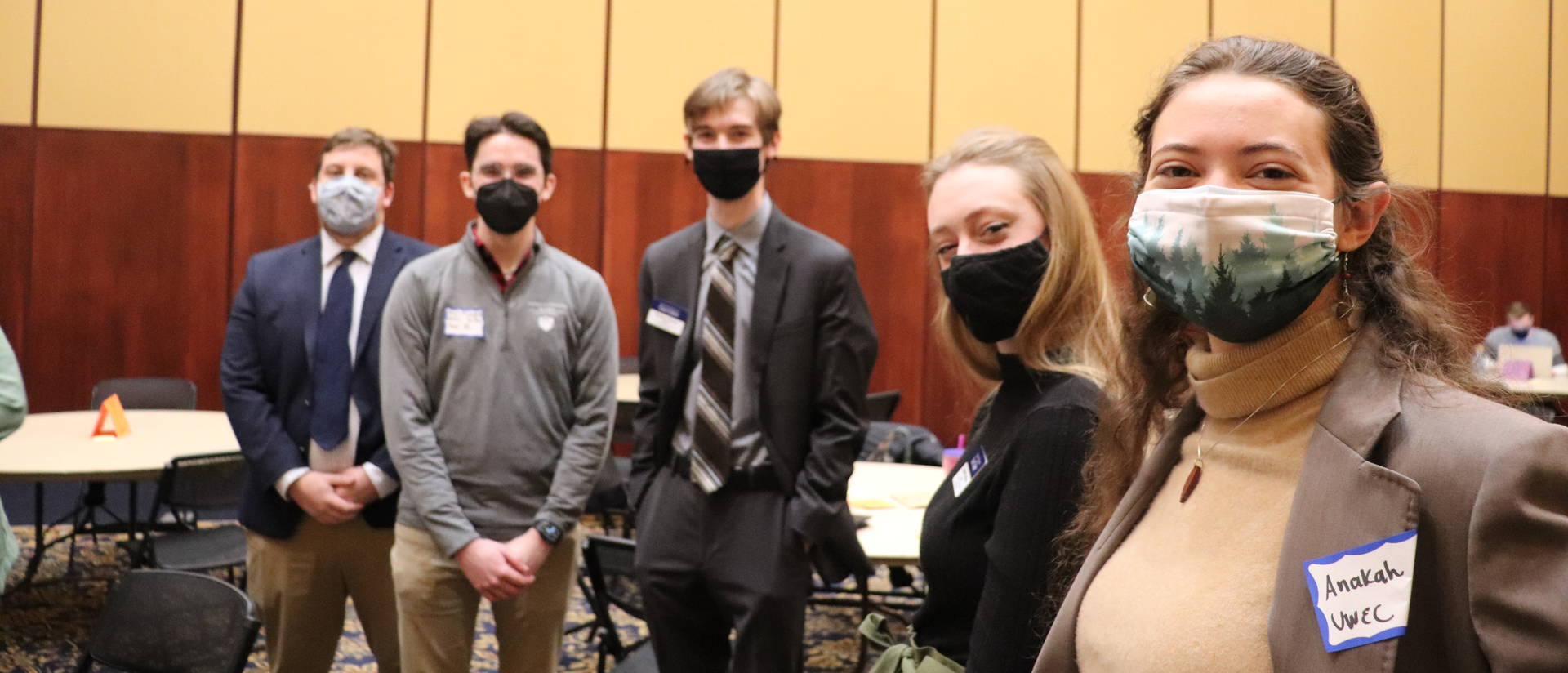 Opportunities are endless, get involved today
Any student can be a contributing member within Senate by holding a senator seat, being appointed to a chair or director position, participating as a commission member or simply showing up at any commission meeting and giving valuable input and feedback.
If you wish to see how a typical Senate meeting operates, you are welcome to come to our weekly Senate meeting and sit (and speak, if you wish) in the gallery - our general meetings are open to the public. The general meetings are typically held every Monday evening at 6:00 p.m. in Davies.
A good first step to becoming involved in Senate is to come to the Student Senate office and ask our Program Assistant or members how you can get involved. Joining one of our seven commissions is also an excellent start; you can learn more information about commissions on our commission page. Joining is easy; just contact that director and let them know you have an interest and you would like to know when and where their next meeting will be.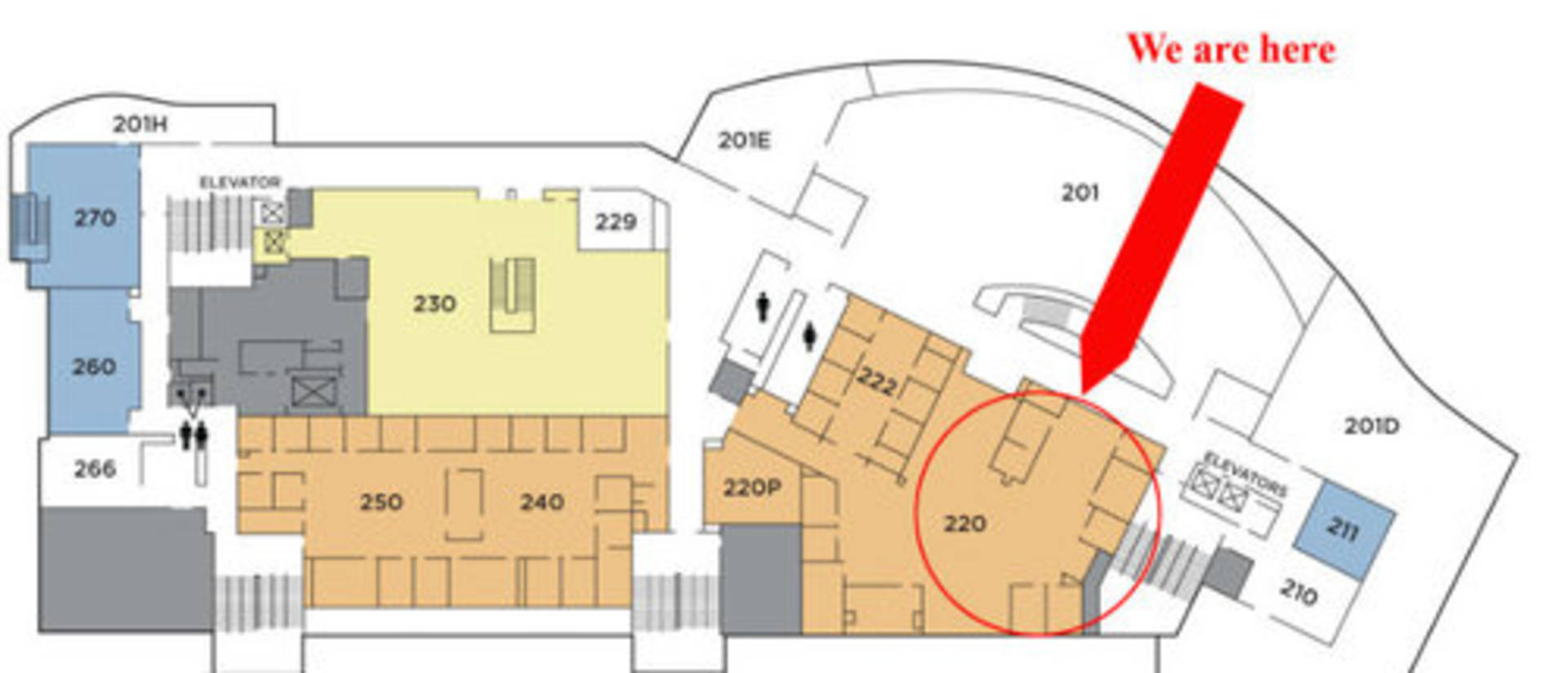 Events and Services
Student Senate offers a variety of services and puts on a number of events for students. These services include: Blu the Blugold, Legal Services and Online Voter Registration. The events include: Concerts, Festivals, Films, and Special Events.
Watch Senate on Facebook Live
Check out our most recent meeting down below or watch it live every Monday at 6 on facebook live
Report a Problem with the Feed