Every April, Student Senate holds its election to see who will represent the student body to entities both on and off campus in the coming year.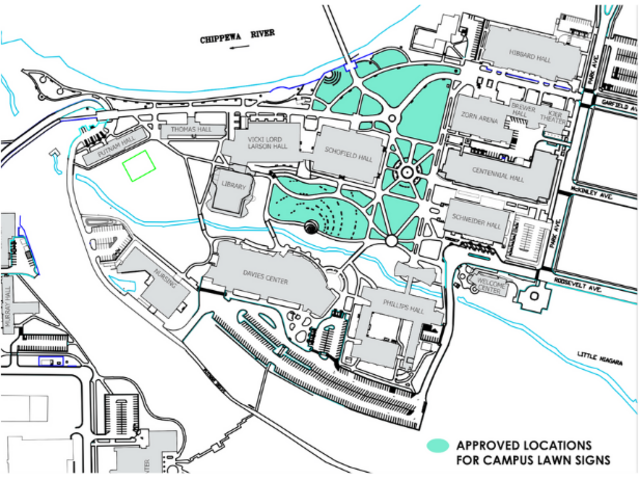 Every Spring semester University of Wisconsin-Eau Claire students participate in an election so as to elect a new Senate Administration and a new slate of Student Senators. Elections are held for a President and Vice Presidential ticket and for 30 Student Senators. Those 30 seats are divided proportionally each year to the on and off campus communities. In the current session, there are 11 On-Campus Senator seats and 19 Off-Campus Senator seats. No experience in student government is required to run for office, you simply must currently be a student at UW-Eau Claire enrolled with at least half-time student status and have a 2.0 GPA.
Directors, chairs, commission and committees members, and liaisons are all appointed by the President at his or her discretion. Mid-session appointments for vacant Senator positions are made by the vacancies committee. Please contact us to inquire about any open positions. Those students wishing to campaign for a position during an election are required to follow strict procedures imposed by the Senate Bylaws.