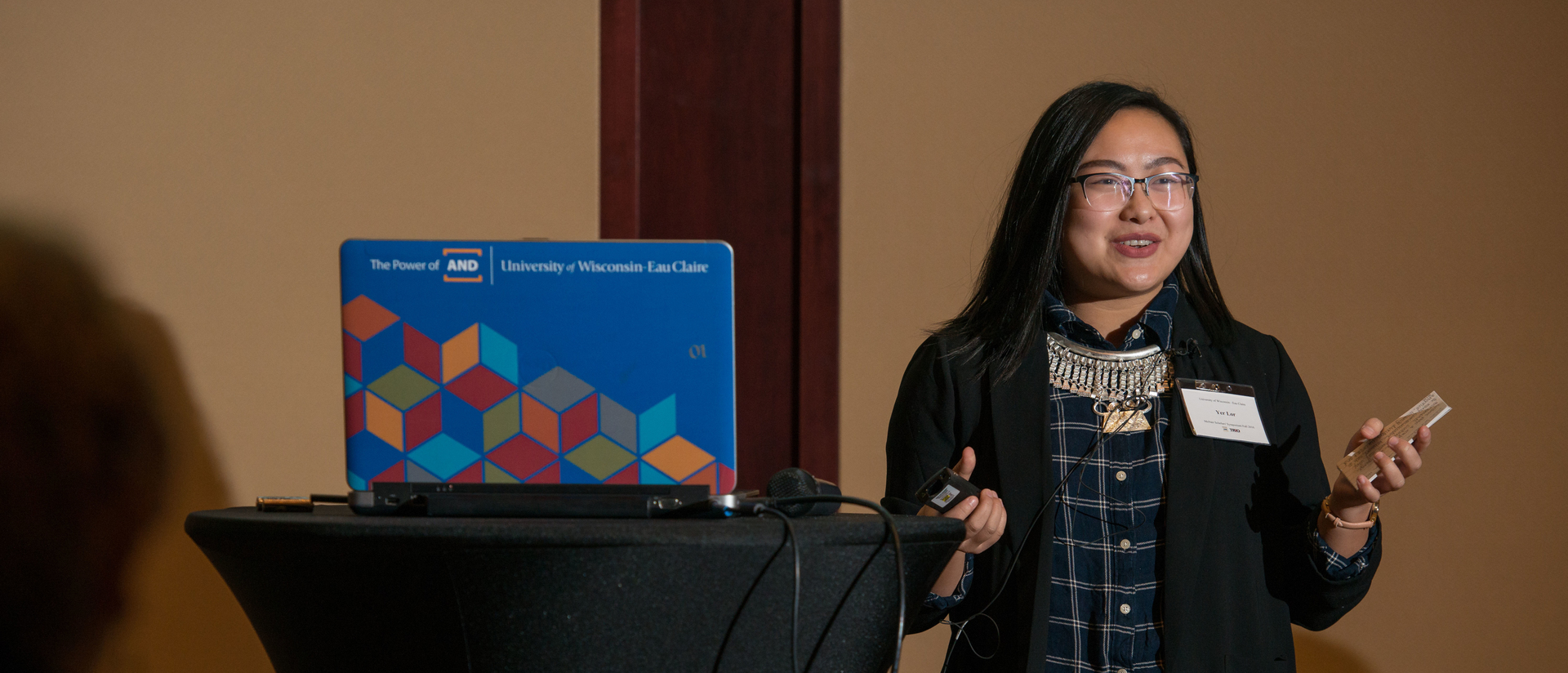 How to become a scholar or a mentor
See the steps below for details on the process of applying to join the program.
Prospective mentors:
If you are thinking of nominating a student but need more information or wish to discuss, please contact us.
Prospective McNair scholars:
If you believe you are eligible to be a McNair scholar, or a faculty member has approached you for nomination but you need more information, please contact us.
The application, review, and acceptance process is as follows:
1. Every Fall and Spring semester the McNair program sends a list of federally determined eligible students to each faculty member by major of the student.
2. Faculty members interested in serving as McNair mentors identify prospective students.
3. Faculty member discusses the program with students in the list they are thinking of nominating.
4. Faculty members who are thinking of nominating a student are highly encouraged to discuss with the McNair Program Director.
5. Faculty nominates student by sending a recommendation letter to McNair Director via e-mail. The recommendation letter needs to emphasize the faculty member's assessment of the student's (a) interests and prospects for graduate school and potential to complete a doctoral degree (b) strengths, abilities, interest, experience, as well as psychological and emotional preparation to take on a research-based career.
6. Students who have/will be nominated set up an appointment with McNair Director to learn more about the program, discuss their fit with the McNair program, and their plans for graduate school and research-based career.
7. Students who have been nominated complete and submit an application form and related documents via e-mail/hard copy to McNair Director (application form and list of documents needed will be sent only upon request).
8. The application is considered complete only after nomination form, and application form along with relevant documents are received.
9. The McNair Program office reviews applications.
10. Selection notification and welcome letter are sent out to students and mentors who are selected.
---
**If you have any questions about the application process we encourage you to visit us in SSS 106 or email us at McNair@uwec.edu.