Safety is a top priority at UWEC
Our goal is to develop processes and provide education to help keep our campuses safe. A safe environment will enable us to flourish while learning, working and living on campus.
---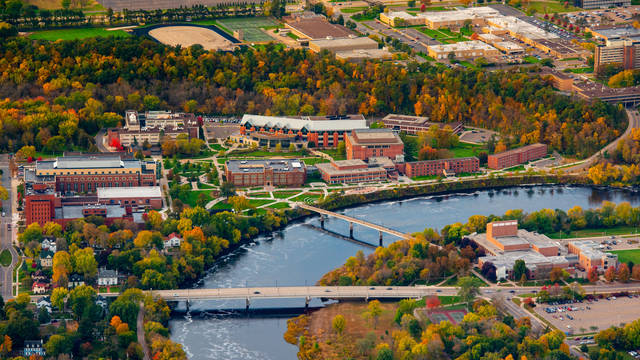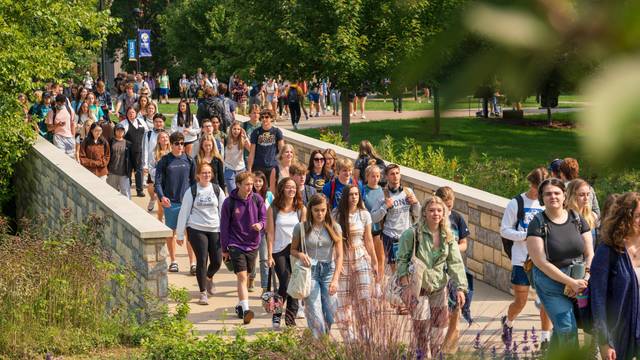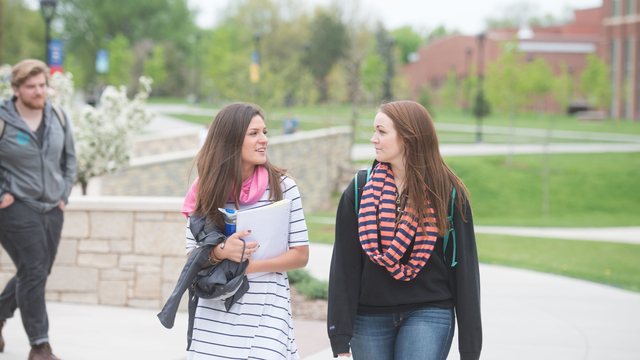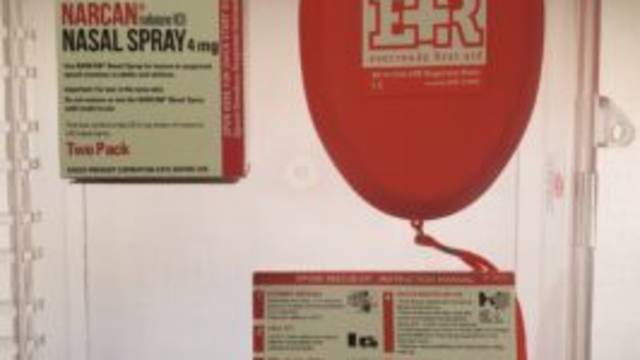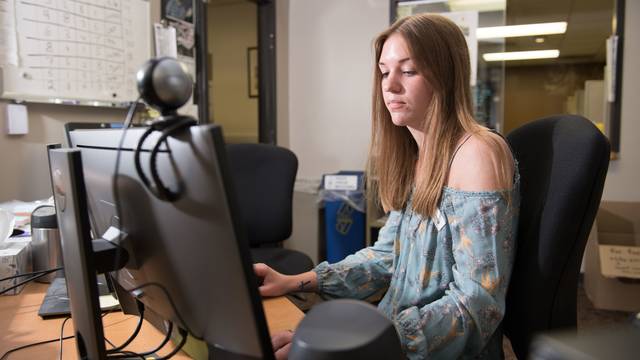 Blugold Safety Program

Blugold Safety Program

Offered through UWEC's Department of Risk Management, Safety and Sustainability, this program was created to help increase safety on campus and, at the same time, help lower the risk of injury.

The program is designed to increase awareness of employee safety and to provide a funding tool that allows the campus to invest in loss prevention programs and efforts. The program is to help reduce... 1)property loss claims, 2)employee injuries and 3)corresponding workers' compensation claims.

Goals: The university will use this program to help fund department-requested Loss Prevention/Loss Control ("LP/LC") projects through an application process. Benefits may include:

Increased safety measures
Improved efficiencies and compliance
Reduced insurance premiums
Fewer accidents

Applications: Departments must complete the "Blugold Safety Program Funding Application" form for their project proposals. These LP/LC proposals can be submitted by any department from UWEC Eau Claire campus or Barron County Campus. The application form can be found here.

Project proposals should address areas concerning risk relating to Workers' Compensation, Liability, and/or Property. You must also obtain approval of the supervisor within your department. All proposals are subject to applicable procurement, purchasing, and servicing requirements.

All proposals will be reviewed and approved by the University Safety Committee. Maximum funding assistance is $2,500 and subject to approval. Completed proposals will be reviewed by the University Safety Committee.

More information and program guidelines can be found here.
University Safety Committee

UW-Eau Claire formed a diverse group of experienced and knowledgeable participants to help foster collaborations for the purpose of increasing awareness of safety and security concepts throughout the campus community and educating/engaging students, faculty, staff and community members.

Meetings were conducted on:

December 15, 2021

May 4, 2022

October 13, 2022
Incident Report and eForm

This form should be used to report any injury that is NOT a work-related injury or any property damage or dangerous situation, including incidents that could have caused an injury or property damage if conditions were slightly different (this is called a "near miss").


For work related injuries, complete the Worker's Comp Injury Report instead.