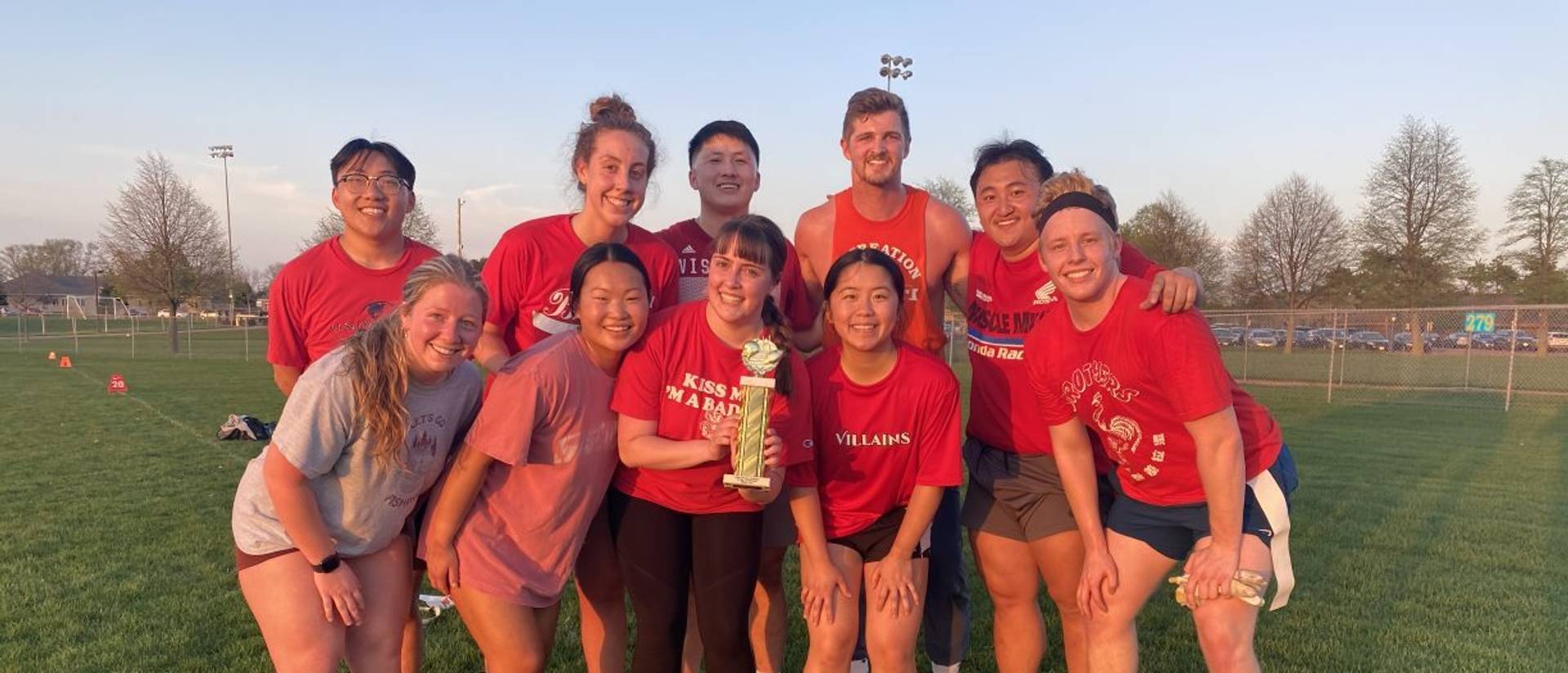 What types of Competitive Sports do we have to offer?
715-836-3950
The Competitive Sports unit houses three dynamic program offerings designed to engage and accommodate UWEC's dynamic student body. These programs include Club Sports, Intramural Sports, and Esports. Each program area offers unique and impactful opportunities for students and faculty/staff to engage and pursue their desired recreational and sport outlets.
Our Competitive Sports Staff will work diligently to provide services and support to ensure an active, communal environment. Please check out all that Competitive Sports has to offer!
We are currently hiring intramural officials! To apply please click here or email the Competitive Sports Coordinator at larsoga@uwec.edu with your interest.