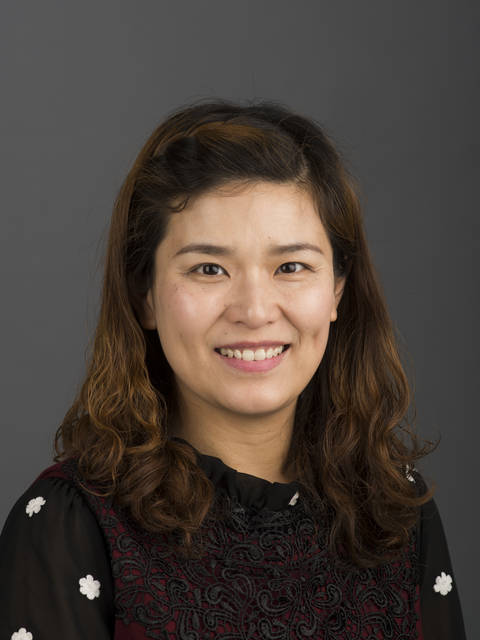 As the Chinese Programs Manager and an international students advisor, Yiliu believes international education will bring people together by overcoming cultural, language and regional differences. She has a great passion in working with international students with a focus on CHEPD (Chinese Dual Degree Programs) students. She strives to give them guidance and walk them through their journey in UW-Eau Claire. She also coordinates International Folk Fair, now is called CultureFest. She works with students, various campus offices and community groups to bring diverse cultures together, which is an extraordinary experience for her and she enjoys it.
She started working at Center for International Education since April. 2019. Before that, she worked in Xiangtan University, China for seven years as an International Students' and Scholars' Coordinator and an English Instructor. She also worked as a Mandarin Instructor in New Jersey and Bilingual Education Assistant at Eau Claire School District, WI.
In her spare time, she likes biking and reading with her daughters. In winter, she would like to try snow activity in Wisconsin. She is also enthusiastic about making friends and participating in community events.
---
Professional Memberships
WAIE(Wisconsin Association of International Educators)
ASSCU (American Association of State Colleges and Universities)
CCIEE (China Center for International Education Exchange)