Nancy Xiong, MS, LPC, ATR (she/her/hers)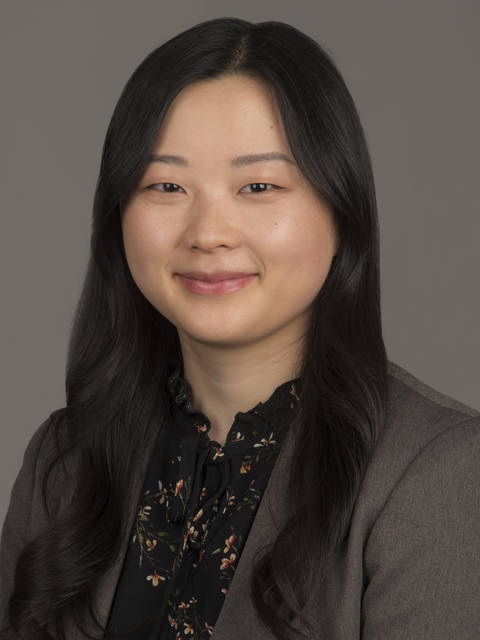 Nancy is a licensed professional counselor and credentialed Art Therapist. Nancy received her Master's Degree in Art Therapy from Mount Mary University in Milwaukee, Wisconsin. Nancy is passionate about mental health wellness and prevention. Nancy enjoys supporting young people in developing the skills and tools they need to successfully confront challenges and manage their emotions. Nancy also believes in equity and accessibility of mental health support for individuals from all backgrounds and experiences.
Nancy uses art to help individuals to increase awareness and insight, to express thoughts and feelings through visual means, and to process difficult memories and emotions. Nancy matches materials to the individual and/or their needs, to better use the art as a tool in counseling. Art can be a powerful tool for healing for individuals who may struggle with anxiety, trauma, depression, identity concerns, and stress. No prior art skills or experience is required to engage in Art Therapy.
---