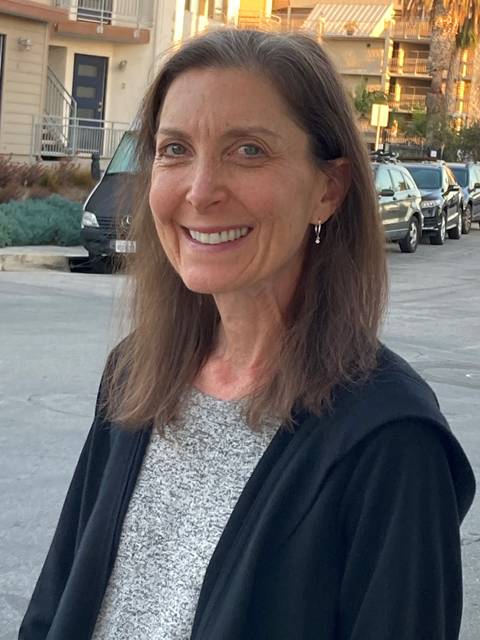 Diane edits and writes a variety of content for IMC and enjoys interacting with UW-Eau Claire's accomplished and kind faculty, staff and alumni through her work with the Blugold FYI and BluView newsletters. She is a proud member of the CV Symphony violin section and loves sharing all of life's twists with her husband, chemistry professor Steve Drucker, and their teen/adult children.
---
Education
Bachelor of science in psychology, Tufts University.
Professional Memberships
UW-Eau Claire Fostering Success Advisory Board Member, June 2019-present.
Previous Professional Experience
UW-Eau Claire Leadership Fellow, August 2018-May 2019.