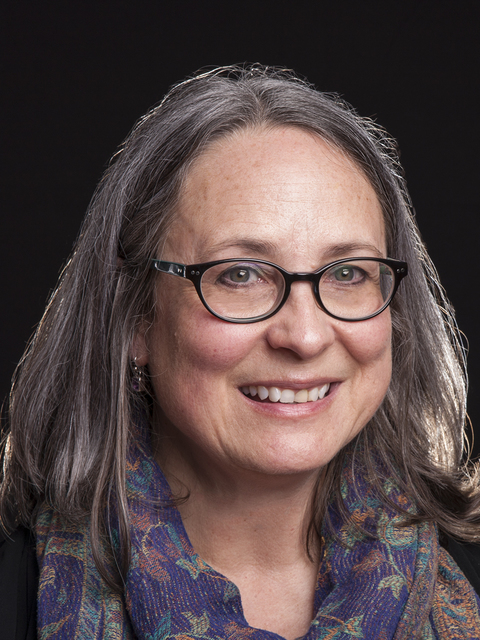 Theresa D. Kemp joined UWEC's English department in 1999 after having taught at the University of Alabama at Birmingham. After serving for several years as UWEC's Director of Undergraduate Studies, she served as Director for Women's Studies (2010-2013).
Since 1993, Dr. Kemp has been a member of the Editorial Collective for Feminist Teacher (University of Illinois Press), and helped co-edit The Feminist Teacher Anthology: Pedagogies and Classroom Strategies (Teachers College Press, 1998).
She has been the recipient of several university as well as state and national awards, including a Newberry Library fellowship, a Wisconsin Humanities Council grant, and a NEH faculty grant to the Folger Shakespeare Library. In 2008, she was the UWEC nominee for UW-System Regents Teaching Excellence Award.
---
Teaching Interests
Shakespeare (early modern and post-colonial revision)
Medieval and early modern British literature
Women's literature (early modern and contemporary)
Women's studies and feminist theory
British/US representations of witchcraft
Feminist Teacher Editing Practicum
Education
Ph.D., Indiana University, Bloomington (British Literature 1350-1660; Graduate Minors in Medieval and Women's Studies)
M.A., University of Washington, Seattle
B.A., University of Washington, Seattle, cum laude