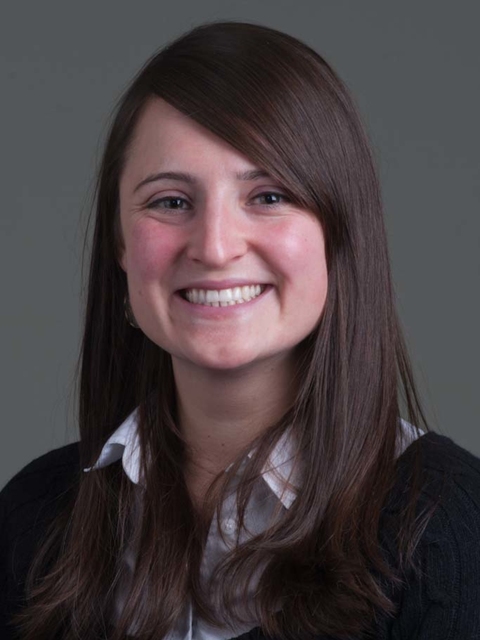 Dr. Suppes earned her bachelor's degree in Environmental Public Health at the University of Wisconsin-Eau Claire. She then continued her studies in Public Health Policy and Administration at the University of Minnesota with an emphasis in global health. She finished her doctorate studies at the University of Arizona in Environmental Health Sciences with a certificate in Water Policy.

Before coming to UW-Eau Claire, Dr. Suppes worked as a Registered Environmental Health Specialist in Ramsey County, MN and as a teaching and research assistant at the University of Arizona. She joined the Watershed Institute faculty in August 2013 and teaches several Environmental Public Health classes including Introduction to Environmental Health, Global Environment and Public Health, Environmental Law and Water and Wastewater.

Dr. Suppes's research interests focus on waterborne and water-based pathogen exposure and risk assessment, as well as chemical, biological and physical hazard identification and remediation in water environments (lakes, rivers and swimming pools, etc.). She has worked with students on projects including a study surveying pharmaceuticals, endocrine disrupting compounds and personal care products in swimming pools.

Outside of the world of academia, Dr. Suppes enjoys hockey, Nordic skiing, the outdoors and pottery.
---