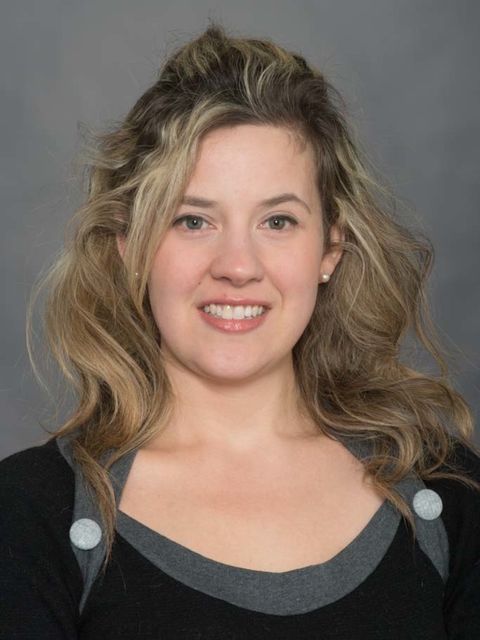 ---
Teaching Interests
Psychiatric and Mental Health Nursing
Medical-Surgical Nursing
Pharmacology
Simulation Design and Instruction
Responsibilities
Course coordinator NRSG 347 Psychiatric and Mental Health Nursing
Clinical Coordinator for NRSG 317
DEU (Dedicated Educational Unit) Clinical Coordinator for NRSG 317
Clinical instructor for medical surgical course NRSG 317 at Wisconsin critical access hospitals
Skills lab instructor in advanced medical-surgical nursing skills
Faculty and student research projects
Elected Nursing Instructional and Academic Staff Chair
Nursing Undergraduate Course Coordinator Committee Member
Trained and experienced Summer and Academic Nursing Advisor. Provides advising consult to fellow colleagues.
Co-author Simulation Lab Grant from CETL Summer Scholarship for June 2020 - June 2021
Research and Creative Activities
Service Animal and Therapy Animal use and training
Military Veteran Care
Camp Nursing
Founder of Camp Student Warrior
UWEC Nursing Optimist Club
Education
B.S. Zoology, UW-Madison
B.S. Nursing, North Park University Chicago
M.S. Nursing Education, UW-Eau Claire
Certification
Registered Nurse
Professional Life Rescuer Certification
Certified Nurse Educator
Honors and Recognitions
Recognized by students as an instructor who had a positive impact by Blugold Soccer, Blugold Gymnastics, Blugold Beginnings, and the Blugold Nursing Graduate Exit Survey.
Professional Memberships
Wisconsin Nurses Association
American Nurses Association
Sigma Theta Tau International
Previous Professional Experience
Registered nurse inpatient psychiatric nursing