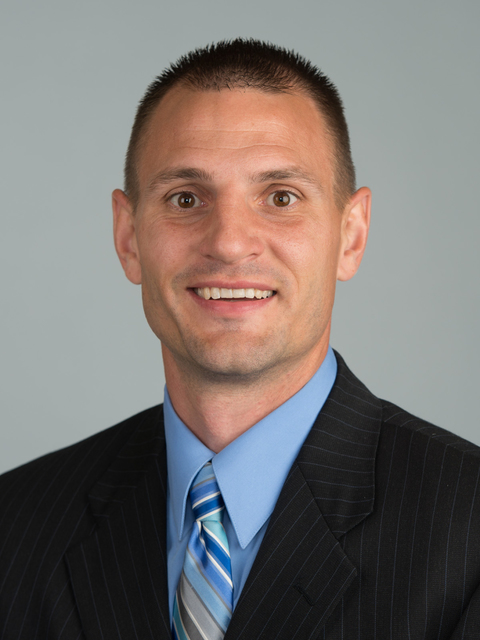 Matt Siverling enters his seventh season as head men's basketball coach at the University of Wisconsin-Eau Claire in 2018-2019. Between 2004-2007 he was assistant men's basketball coach at UW-Eau Claire.
The Blugold's finished off their 2016-2017 season in fourth place in the WIAC with an 8-6 record, and a 18-8 record overall.
Prior to his return to Eau Claire, Siverling was the head men's basketball coach at UW-Superior for two seasons. With the Yellowjackets he led the team to two WIAC Tournament appearances. In 2011-2012 his 8-8 conference record was the team's best WIAC mark in ten seasons.
Siverling earned his undergrad in Kinesiology from UW-Eau Claire. He earned his master's degree at the University of Florida, where he was a graduate assistant coach for the men's basketball team. After graduation he returned to Eau Claire as assistant men's basketball coach for three seasons and assistant men and women's golf coach for two seasons.
Next Siverling went to serve three seasons at the University of Arkansas (NCAA Division I) as a program specialist.
Siverling is a member of the National Association of Basketball Coaches (NABC).
Siverling is from Ladysmith, Wisconsin where he played basketball for Ladysmith High School. He currently resides in Altoona with his wife Lori and their four daughters Addison, Brayln, Kendra and Hailey.
---