Kristin Fitzsimmons, M.A. (she/her/hers)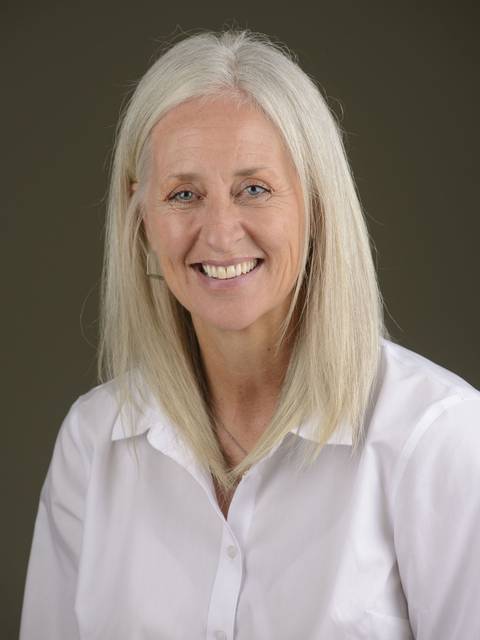 Versed with thirty four years' experience in public and private sectors of corporate America and higher education, my tenure embraces continuity of many pieces to the professional puzzle.
This includes a comprehensive understanding of alignment to strategic planning, high impact practices, retention, sustainability, assessment, equity diversity and inclusion, project management, event planning, project management, auxiliary partnerships, community relations and leadership development with an excellent record of fiscal management, policy development, business operations, contract negotiations and marketing execution.
I am highly skilled in establishing priorities and motivating teams to reach goals. My area of expertise includes over 20 years in Student Affairs assessment, co-curricular involvement focusing on student development & leadership, university-wide and community collaboration and team building.
---