Lisa Schiller, Ph.D., RN, APNP, FNP-BC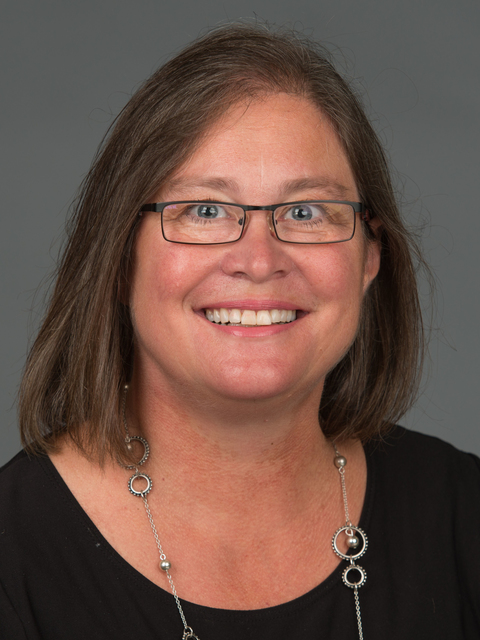 Lisa earned her diploma in nursing from the Milwaukee County General Hospital School of Nursing in 1984, and her Bachelors Degree and Master's Degree in Nursing from University of Wisconsin-Milwaukee in 1995 and 1997 respectively. She has been certified as a Family Nurse Practitioner since 1997 through the American Nurses Credentialing Center and has been in practice in rural Wisconsin since that time.
Lisa received her PhD in Nursing from the University of Wisconsin-Milwaukee in 2011 and joined the faculty at the University of Wisconsin-Eau Claire in 2009. She teaches both graduate and undergraduate nursing students and has practiced at Student Health Services since 2011 on a part-time basis.
---