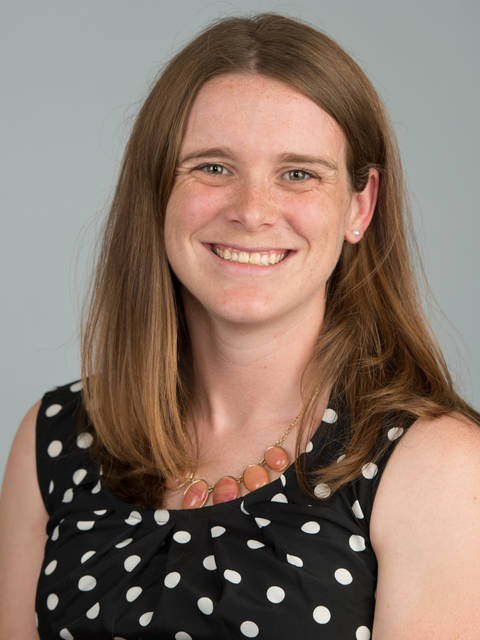 Annie Ryder enters her fifth season as head coach for the swimming and diving team in 2018-2019 at the University of Wisconsin-Eau Claire.
Last season the Blugolds broke eight school records and six meet records at the Wisconsin Intercollegiate Athletic Conference (WIAC) Championships. Ryder also coached the Men's and Women's Swimmer of the Meet (Collin Miller and Sam Senczynszyn) in addition to Ryan Young being named the Max Sparger WIAC Scholar-Athlete. At the NCAA national championships, Senczynszyn went on to take the national title in the 100-yard breaststroke.
The season prior, the Blugold women placed second and the men took third at the WIAC championships. Combined, they broke a total of 16 school records. For her efforts, Ryder was named WIAC Coach of the Year in 2016.
---