Katy Rand, MSED (she/her/hers)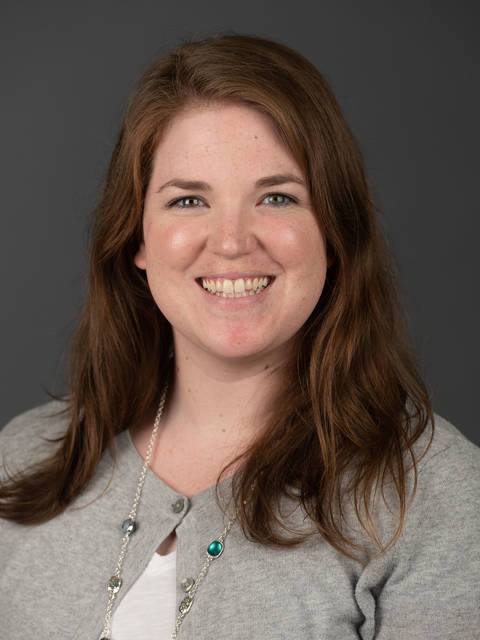 Interests Include: Dogs, traveling, being outdoors, playing and watching sports, volunteering, watching an obscene amount of movies, winning at trivia
Fun Fact: I am a host friend and host international students that are studying at UW-Eau Claire.
Education: I received my Bachelors from the University of Wisconsin-Stout in Service Management in 2009 and my Masters from the University of Wisconsin-La Crosse in Student Affairs Administration in Higher Education in 2012.

Favorite Campus Event: I love so many events on campus, but I think the Forum Series is my favorite. It always provides new ideas and perspectives and it creates an interactive way to meet people that are changing their respective fields like Temple Grandin, Bob Harris, Will Allen, Gerda Weissmann Klein and so many others.

Best thing about UW- Eau Claire: I love how much energy surrounds this campus. There is always something to do or someone to meet and engage with. I also love how supportive of a community it is. We are always pushing forward to create a more positive and inclusive campus environment.
---
Responsibilities
Student Leadership Development
Greek Life
Volunteerism