Christy Prust, MPH (she/her/hers)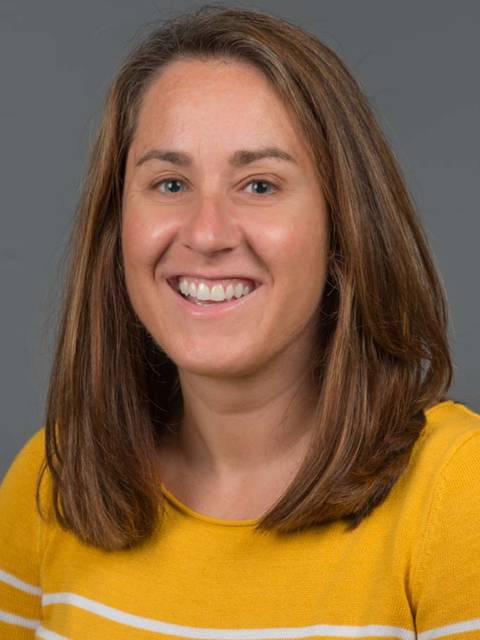 Christy earned her Bachelor's degrees in Psychology and Human Development from the University of WI-Green Bay in 2004. She earned her Master's in Public Health from the University of WI-La Crosse in 2017. Christy has worked at the university since May 2017 and enjoys promoting all aspects of health on campus, as well as working with the Student Wellness Advocacy Team.
Outside of work Christy enjoys being a cat mom, spending time with her nieces and is always working on a craft/art project.
---
Responsibilities
Health Educator for Health Promotion