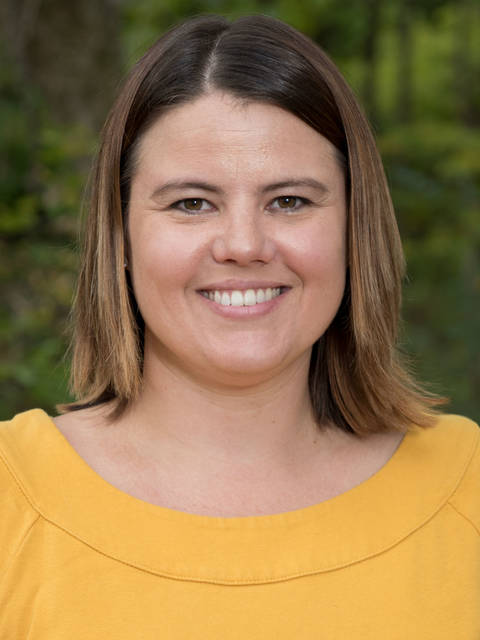 ---
Responsibilities
• Leads and directs of a team of professional staff that provides functional support to the Facilities Division.
• Provides leadership and oversight of the Facilities business operations on the UW-Eau Claire campus including maintenance and repair expenses, campus utility expense oversight, central utility fund, financial planning, budget development and review and reporting of the assessment for the consolidated auxiliary operations.
• Interacts with all levels of the Facilities Division and University to develop financial planning that supports strategic long-range campus planning to short-term maintenance and repair.