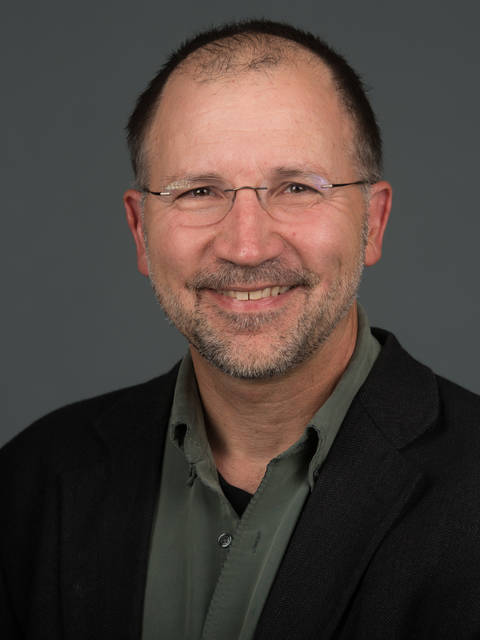 ---
Teaching Interests
I have taught more than 20 courses during my 24 years in the department. Broad speaking, my teaching interests are introductory biology, and upper division courses that are research based, integrative, and focus on systematics and evolution (Evolution, Vertebrate Design and Evolution, Animal Behavior, Animal Form and Function, Freshwater Biology).
Research and Creative Activities
As with my teaching, my research program is highly integrative. My ongoing projects include: 1) the alarm response and alarm cell investment in fish, 2) ecological studies of an oligotrophic Wisconsin lake, and 3) behavior and ecology of endemic pupfishes on a Bahamian island.

Typically, I will have 10-15 students working with me during the academic year and summer months. Support for these projects comes from the university (Blugold-Commitment and Differential Tuition) and private donors.
Education
B.S., University of California, Berkeley (1983)
M.A., San Jose State University (1988)
PhD, University of Washington (1993)