Dr. Jessica Kraker, Ph.D. (she / her)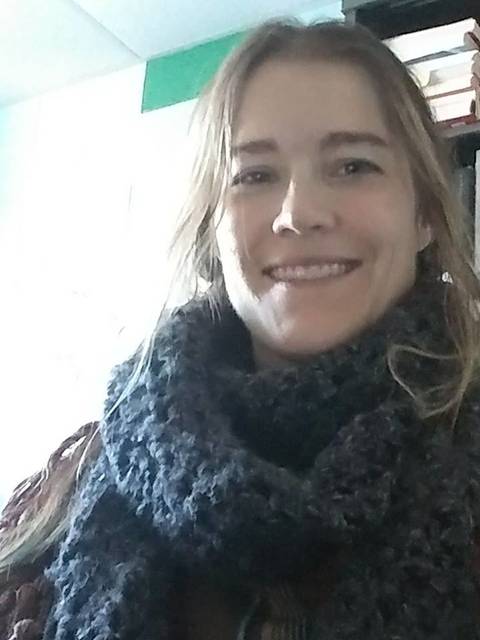 ---
Responsibilities
Updating, teaching, developing, and fine-tuning course material on a variety of statistical topics.
Participating as a member (or chair) of departmental committees. / Advising students within the statistics emphasis.
Mentoring student-faculty research projects within statistics.
Supporting university endeavors via departmental support, curricular development (via committee service), and summer teaching.
Contributing to the larger statistical community via peer journal review and conference and journal-authorship participation.
Research and Creative Activities
Penalized Regression
Cross-validation
Data Mining
Sports Analytics
Time Series
Education
Ph.D., University of Minnesota - Twin Cities (Statistics)
M.S., University of Minnesota - Twin Cities (Statistics)
B.A., University of Minnesota - Morris (Mathematics)