Steven Korinek (he/him/his)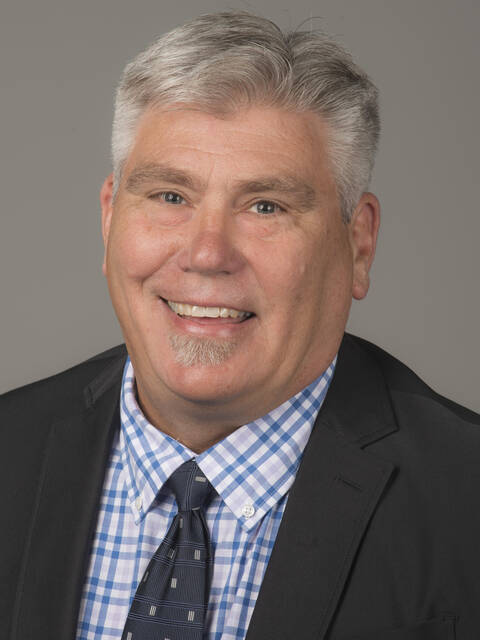 Steve is a design educator and visual communications professional whose goal is to inspire and energize others with ideas, creativity, and enthusiasm. This defines how he teaches and practices his design craft. Steve is a design evangelist who believes that design is a team sport. As an educator, Steve finds great joy in teaching many core visual communications topics such as graphic design, principles of design, composition, branding & identity, Web design and typography. He also teaches emerging digital product design topics which include human computer factors (HFI), information architecture (IA), user experience design (UX) and user interface design (UI).
Until 2017, Steve was a UX designer on a digital product design team at Northwestern Mutual in Milwaukee, Wisconsin. His recent professional experience has additional value for higher education art programs. Today's students understand that they're expected to contribute on digital product design teams as well as print, multimedia, and digital content - current Web design pedagogy does not meet the needs of graduates entering the design workforce.
Steve loves helping students be prepared to thrive and succeed in a lucrative new area of design that is in high demand, worldwide.
Professional Websites:
https://projects.invisionapp.com
---