Jyl Kelley (she/her/hers)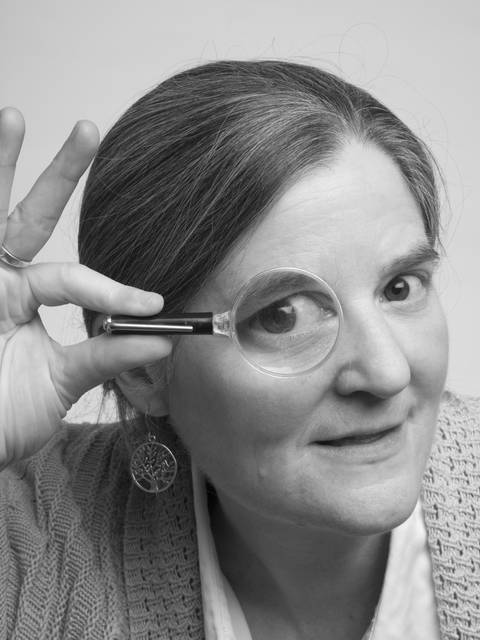 Jyl is an intermedia artist whose work integrates digital technology, photography, performance, and installation art techniques. As a Professor of Art, she is very interested in contributing to the growth and understanding of visual art and artists. Curating exhibitions that challenge her audience to consider new ideas and perspectives is exciting and has become a muse to her own development as an artist.
Kelley's international exhibition record includes shows in the United States, China, New Zealand, South Korea, Turkey, and Europe. One of her most recently exhibited projects, Essence, is a multimedia installation inspired by the process of planting, tending, and harvesting edible plants from hallowed ground.
---
Education
M.F.A., University of New Mexico (photography)
B.F.A., Rochester Institute of Technology (photographic illustration)