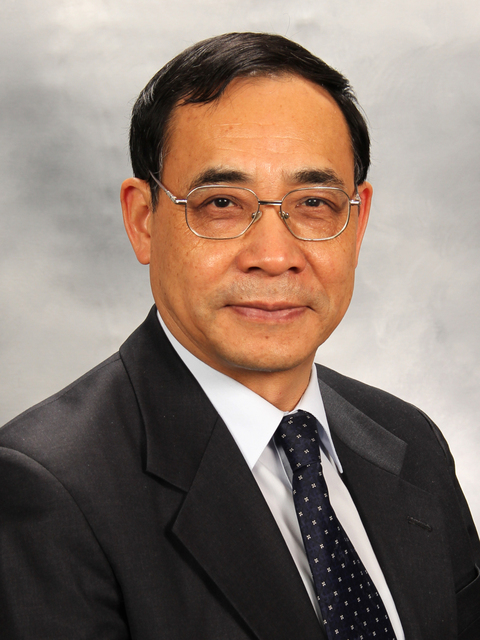 In addition, I have the ability and experience in working with international scholars as well as students in particular with those from China. In the past 15 years also, I have helped the university promote educational exchanges between China and the USA by introducing many scholars and students. I have been involved in several delegations visits.
---
Teaching Interests
Social Statistics
Social Research Methods
Demography
Introduction to Sociology
Society in Contemporary China
Marriages and Family in America
Social Gerontology
Responsibilities
Primary teaching tasks include courses of "Social Statistics; Social Research Methods, Principles of Demography," followed by other courses of " Introduction to Sociology, Society in Contemporary China." Engaged consistently in faculty-students research projects over the last 13 years and serve as mentor to students to promote students' research ability. Working as adviser to advisees assigned by the department each semester.
Research and Creative Activities
Demographic Transition
Population Aging
Chinese Elderly Studies
Marital Quality Studies
Education
Ph.D., Mississippi Stat University (Sociology)
Certification
Social Statistics
Social Research Methods
Demography
Introduction to Sociology
Society in Contemporary China
Marriages and Family in America
Social Gerontology