Jenelle Jero (she/her/hers)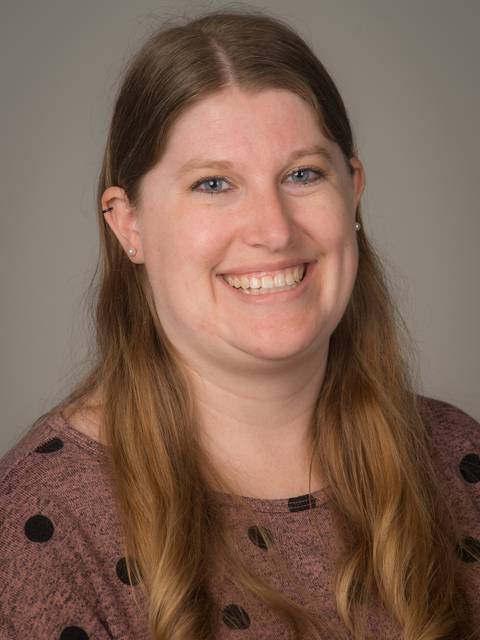 Hello! I am Jenelle and I am the Test Center Coordinator for the SSD Office. I am new to Education but am eager to help in any way that I can and creating an inclusive space for all.
Born and raised in Colorado but have lived in Wisconsin for 5 years. I attended a Community College in my hometown and was in the Healthcare Industry for 8 years.
I love to spend time with my husband, our 2 dogs, family and friends.
---