Kent J. Gerberich, M.B.A., B.B.A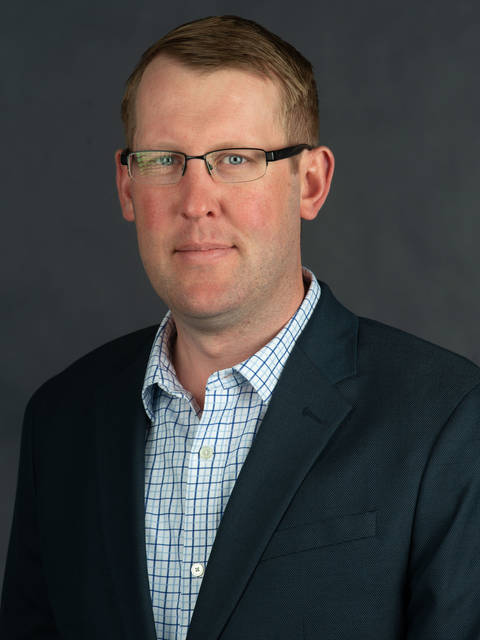 Kent Gerberich was appointed as UW-Eau Claire's Chief Information Officer (CIO) and Director of Learning and Technology Services (LTS) on June 1, 2021. Prior to that, he served the campus in many different roles including IT System Administrator, IT Manager, and Deputy CIO.
As a part of Kent's role, he is actively involved in the campus community, serving on multiple technology committees, project teams, the University Senate, and the Blugold Booster Club Board of Directors. He also teaches a number of courses through UW-Eau Claire for both the College of Business and the University of Wisconsin MBA Consortium.
Being a UW-Eau Claire alum of both undergrad and graduate studies, Kent has a deep passion and understanding of what it means to be a Blugold. He looks forward to the opportunities to collaborate with the campus community, to build new partnerships and relationships, and to work closely with the LTS team to continue to improve IT services for the campus.
---
Teaching Interests
Information Systems in Business
Education
Bachelor of Business Administration
Master of Business Administration
Certification
MOR IT Leadership Program Certificate