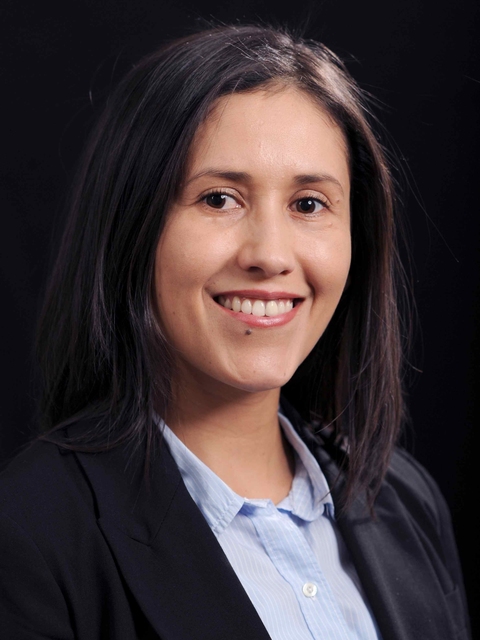 Recent Publications:
"Artistic Exploration and Subjective Transformation in Mario Mendoza's Narrative." Latin American Literary Review. Vol. 43 No. 86 July –December 2015 pp. 101-116
"Psychotic Determination in Delirio by Laura Restrepo" Revista de Estudios Colombianos. Number 46 July - December 2015 pp. 25-32
---
Teaching Interests
Spanish/LAS 367 Survey of Latin American Literature
Spanish/LAS 352 Contemporary Latin American Civilization
Spanish/LAS 475 Topics in Latin American Literature
Spanish 301 Advanced Composition
Responsibilities
Dr. Fuentes teaches Latin American literature and civilization and Spanish language
courses.
Research and Creative Activities
Contemporary Latin American Literature
Education
Ph.D., University of Illinois-Chicago (Hispanic Studies)
M.A., Marquette University (Spanish and Latin American Literature)
M.A., Carthage College (Education Specialized in Second Language Teaching)
B.A., Universidad Pedagógica Nacional, Bogotá, Colombia (Spanish and English Education)