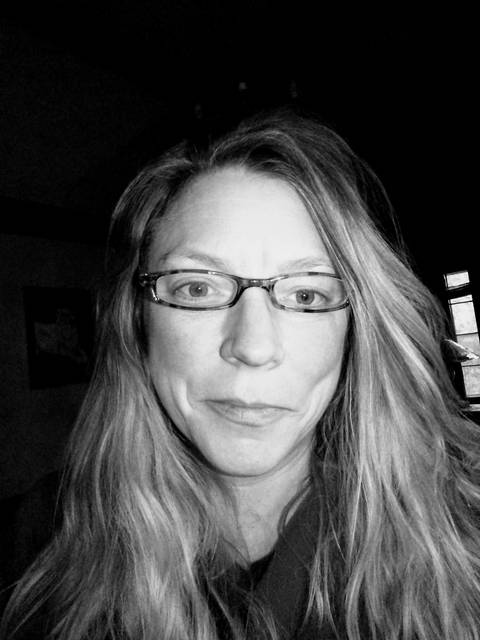 ---
Teaching Interests
WMNS 422 Women's Lives and Experiences in Nicaragua
Spanish/LAS 475 Social and Environmental Justice in Latin American Literature
LAS 491 Latino/a Literature
Spanish 491 Nobel Prize Winners of Latin America
LAS 450 Latin American Studies Capstone
Spanish/LAS 367 Survey of Latin American Literature
Spanish/LAS 352 Contemporary Latin American Civilization
Spanish/LAS 312 Latinos in the U.S.
LAS 150 Introduction to Latin American Studies
Responsibilities
Dr. DeGrave teaches Latin American literature and civilization and Spanish language courses. She also teaches Introduction to Latin American Studies.
Research and Creative Activities
Latin American and Latino/a poetry and constructions of utopia and dystopia.
Education
Ph.D., University of Wisconsin-Madison (Spanish)
M.A., University of Wisconsin-Madison (Spanish)
B.A., Gustavus Adolphus College: St. Peter, Minnesota (Spanish and History)
Published Research
DeGrave, Analisa. "From Xibalbá to Twenty-First-Century Honduras: 'Transrealista' Sketches of Power and Marginalization in Carlos Humberto Santos's 'Bocetos de un cuerpo sin forma'," Transmodernity, vol. 9, no. 6, 2021, doi:10.5070/T49653485.
"Education and Outreach through Ludo-Pedagogy and Experiential Learning. Bridging Feminist and Diversity Movements in Today's Nicaragua: An Interview with Helen Alfaro, Yova Briones, and Tannia Rizo Lazo of La Casa de los Colores." Feminist Teacher, vol. 26 no. 2–3, 2018, pp. 213-232.

"Re-legitimizing the State in Honduras: Sendero en Resistencia: Poetry's Reclamation of Communication, Justice, and Truth in Post-Coup Honduras." Chasqui: Revista de Literatura Latinoamericana. (Fall 2015): 4-20.

"'Not Nowhere:' 'Walking Bridges' in an "AmeRícan" Utopia" appears in the book The AmeRícan Poet: Essays on the Work of Tato Laviera, edited by Stephanie Alvarez and William Luis, New York: Center Puerto Rican Studies, 2014, pages 87-123.

"Palmares: utopian representations of a runaway settlement in colonial Brazil" appears in the book "New Worlds Reflected: Travel and Utopia in the Early Modern Period," edited by Chloë Houston, Aldershot, UK: Ashgate, 2010, pages 137-158.
DeGrave, Analisa. "Women's Resistance Poetry in the Long Shadow of Honduras's 2009 Coup d'etat: Countermapping a Landscape of Fear and Marginalization." Hispanic Journal (Special Issue on Latin American Poetry), vol. 39, no. 2, Fall 2018, pp. 55-79.
DeGrave, Analisa. "Santiago Waria (1541-1991) o Santiago Waria y Las Primeras Letras: La Distopia Urbana de Elvira Hernánez." Hispanic Poetry Review. Vol. 5 No. 1 (2005): 40-55.
PDF: https://journals.tdl.org/hpr/index.php/hpr/article/view/175
Honors and Recognitions
Walking OUT Award, University of Wisconsin-Eau Claire's Affirmative Action Office, for Mentorship and Support of LGBTQ Students, May 2012.

Office of Multicultural Affairs Distinguished Service Award, University of Wisconsin-Eau Claire, Fall 2011
Excellence in Advising Award, University of Wisconsin-Eau Claire, August 2007.