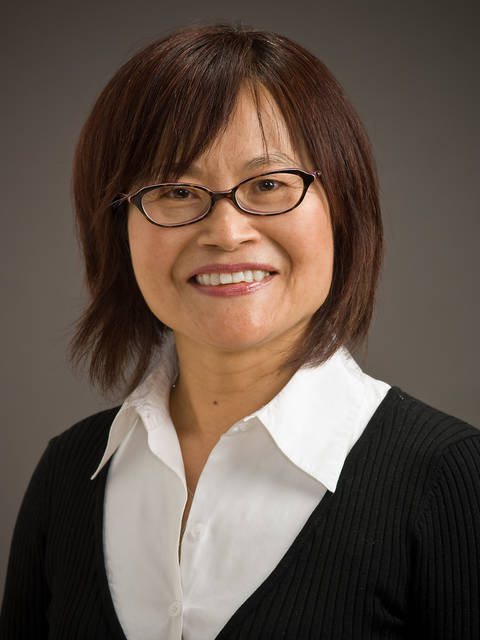 Originally from Taiwan, Shu came to UW – Eau Claire in 2007 to manage the Chinese programs. In this capacity, she oversees the Sino-American 1+2+1 Dual Degree program; coordinates other China dual degree programs; manages agreements with partner universities in China; recruits students from China and Taiwan; provides support for faculty teaching in China, including orientation; coordinates placement and support for visiting scholars from Chinese partner institutions; and conducts Chinese etiquette training for staff and students.
Prior to joining the UW – Eau Claire team, Shu was a children's librarian and the community event planner at the L.E. Phillips Memorial Public library in Eau Claire.She is a current member of the ACLU board, Chippewa Valley Chapter, and previously served for several terms as a governor-appointed board member of the Wisconsin Board for People with Developmental Disabilities (BPDD).
Shu enjoys cooking from scratch (when her kitchen is clean!).
---