Jacqueline Chambers (she/her/hers)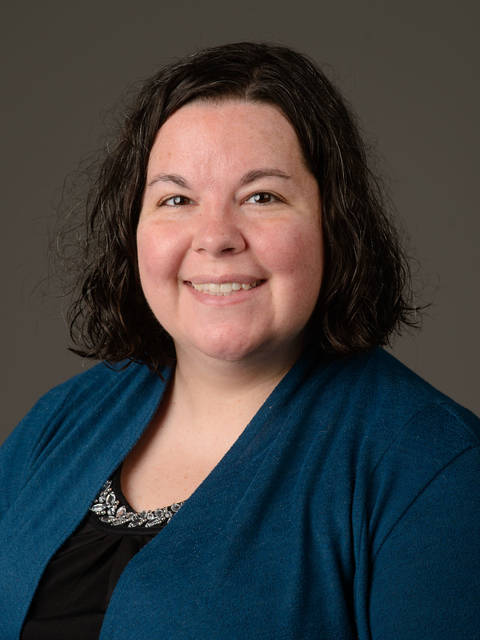 Jacqueline joined the CIE as the Inbound & Outbound Mobility Associate in May 2022. Jacqueline's role includes supporting both inbound and outbound exchange students through the application process, ensuring that all documents are processed in a timely manner. She also helps to oversee the Buddy Program and the student assistants in the CIE. In June 2023, Jacqueline moved into a Study Abroad Manager role. She currently oversees programs in Italy, Germany, France, and the Czech Republic.
Prior to working for the Center for International Education, Jacqueline worked in Housing Operations at Purdue University Northwest and with International Students in Housing at Oregon State University. Jacqueline received her Master's Degree from the University of Central Arkansas, where she interned for two years in the Study Abroad Office and she studied abroad in Qingdao, China. As a Blugold undergrad, Jacqueline studied at University of Limerick, Ireland and participated in field research in Canada as part of her BS in Geography. Outside of work, Jacqueline enjoys hiking, camping, spending time with friends and family, and planning her next adventure.
---