Molly Bonlender, MSW, LCSW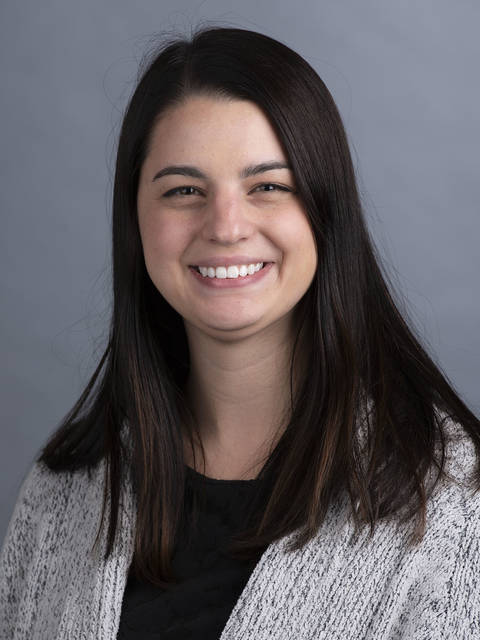 Molly Bonlender is an alumna of our UW-Eau Claire program and completed her social work internship in Cape Town, South Africa. Following her internship, she worked at Lutheran Social Services in Eau Claire as part of the family preservation program until she started her MSW with a focus in mental health from UW-Madison. After graduation, she provided individual therapy in southwestern Wisconsin until moving back to Eau Claire where she worked in a group therapy setting at an adolescent day treatment facility. Having an interest in college student development, Molly is grateful to be able to combine her passions of higher education and social work by becoming an instructor in the social work department.
In her spare time, Molly enjoys spending time with her family (including her baby boy born last semester), walks in the woods, running, reading, wearing cozy sweaters, and drinking coffee with friends.
---
Education
Master of Social Work, University of Wisconsin-Madison
Bachelor of Social Work, University of Wisconsin-Eau Claire
Certification
Licensed Clinical Social Worker (LCSW)